Bull & Bear Markets: A Timeline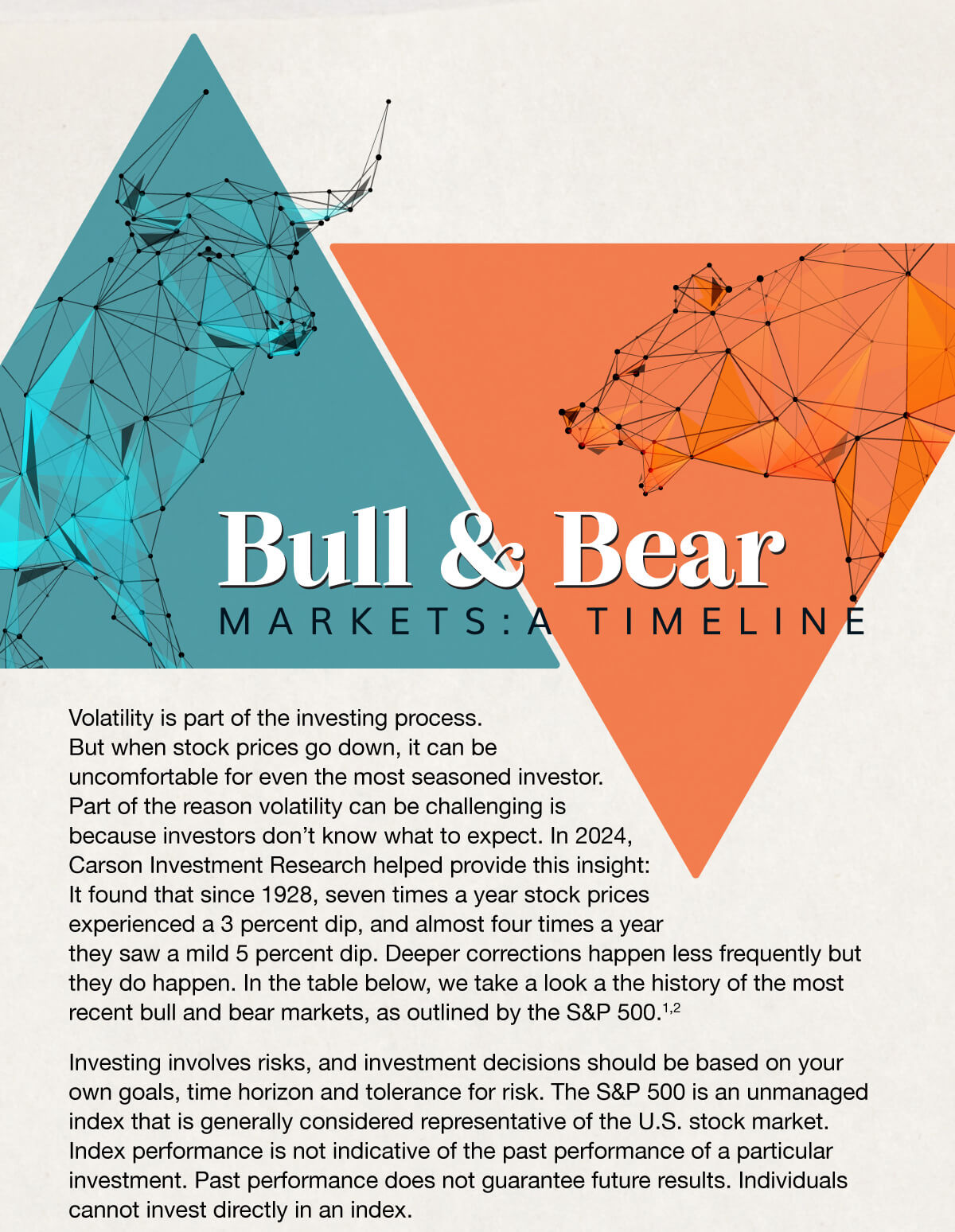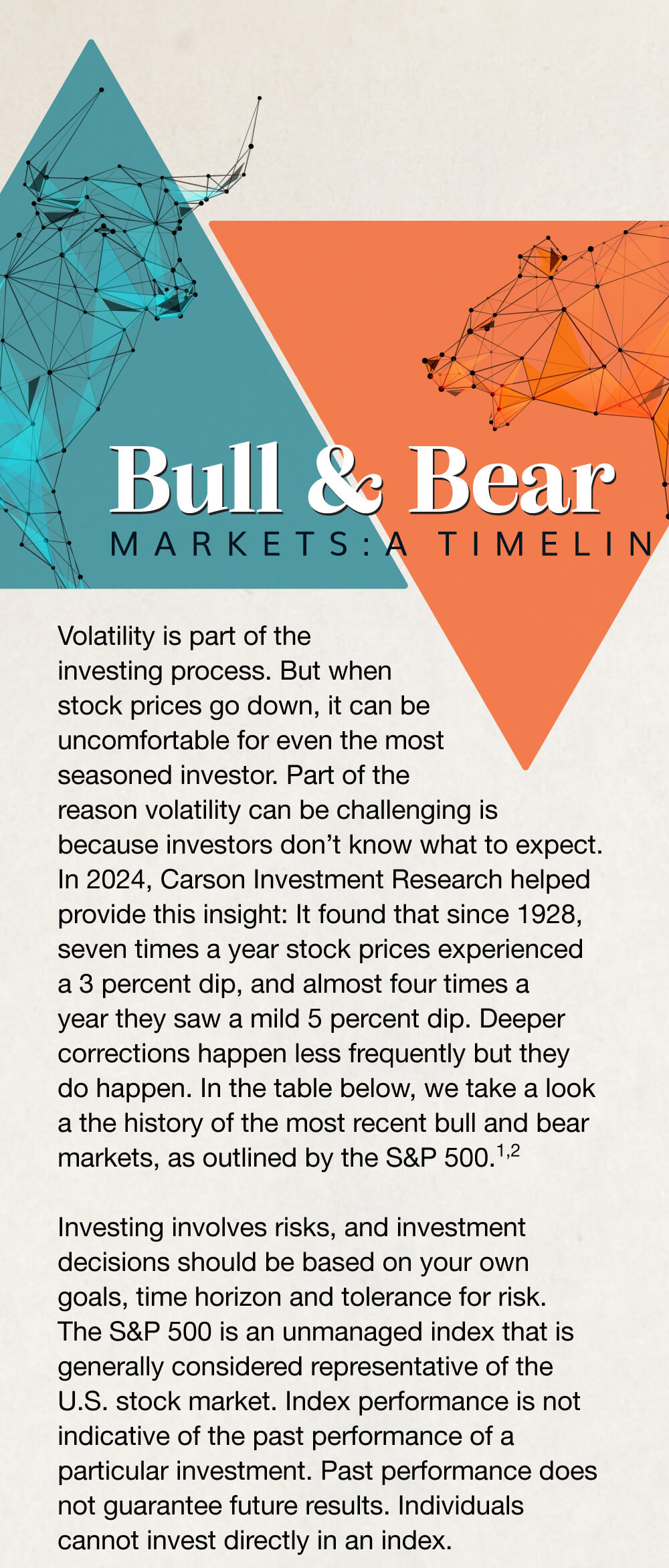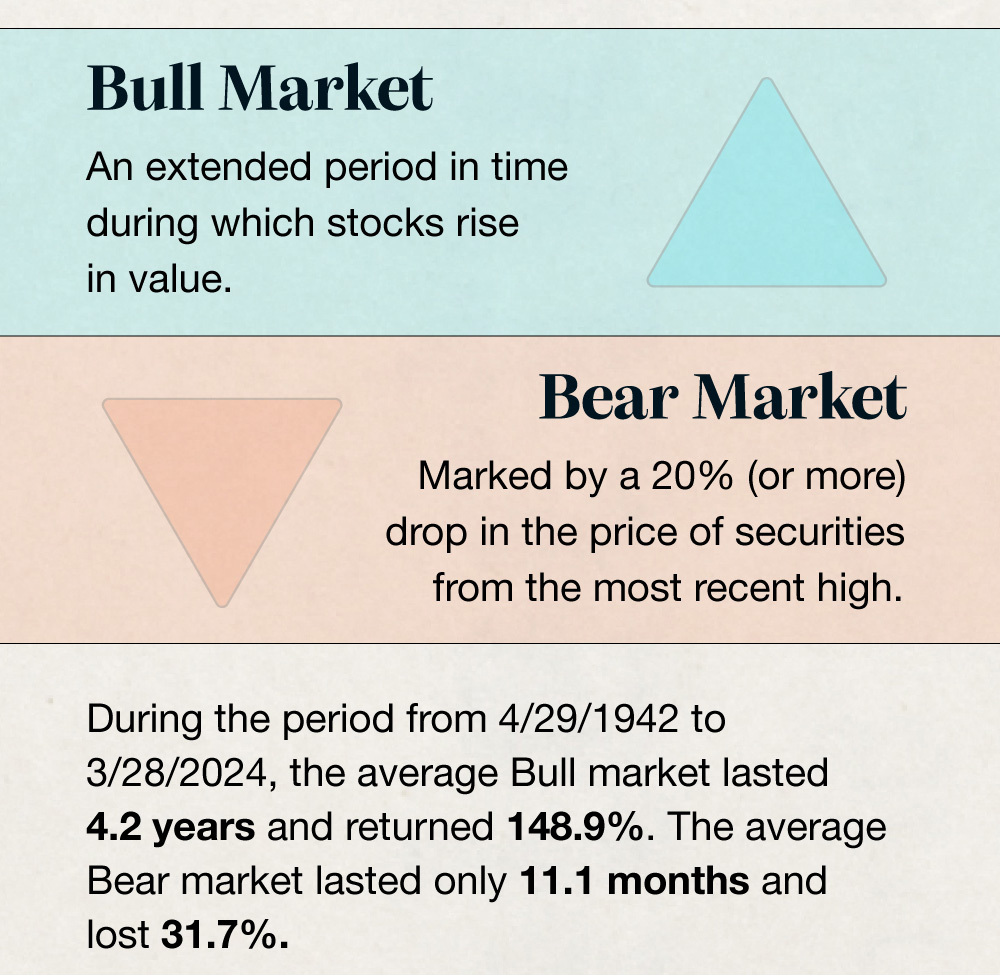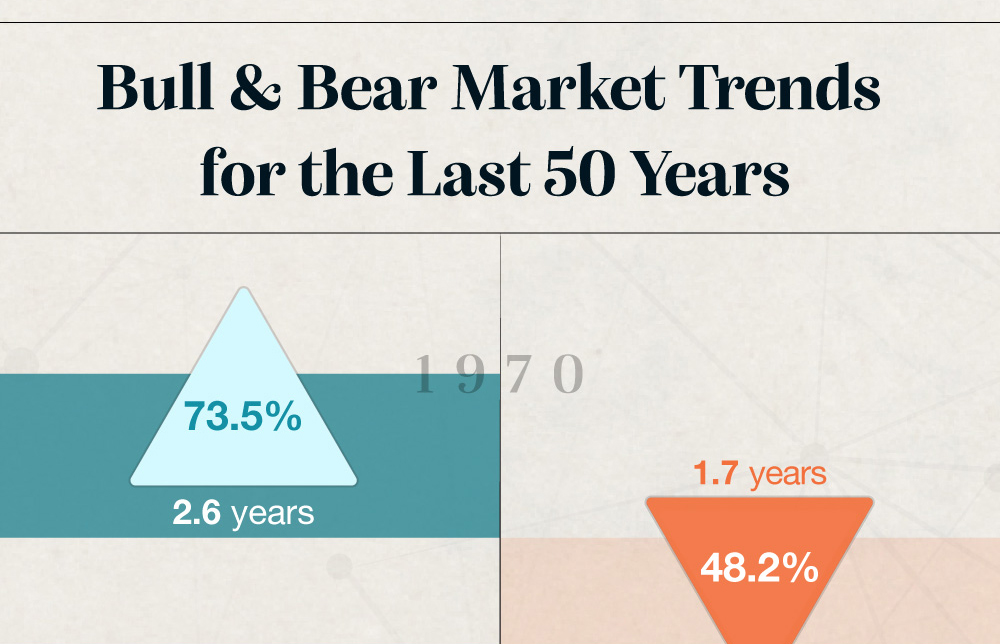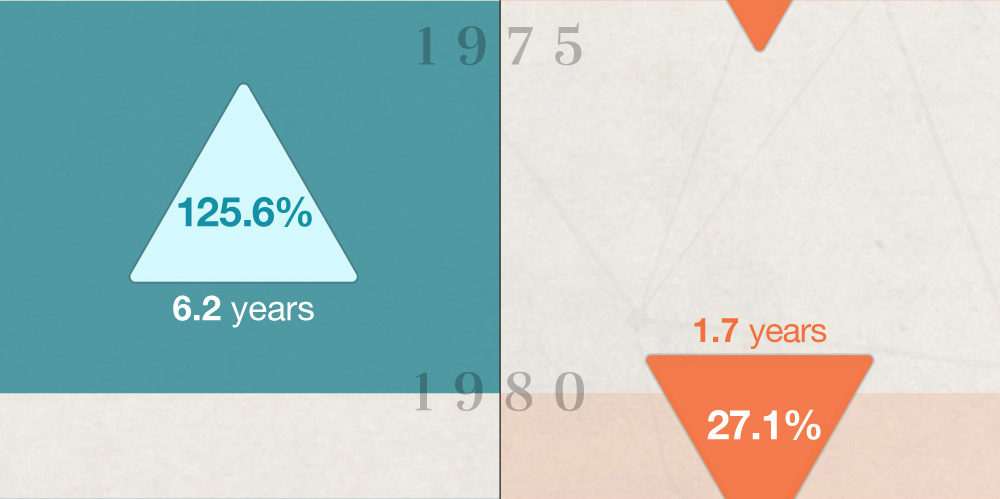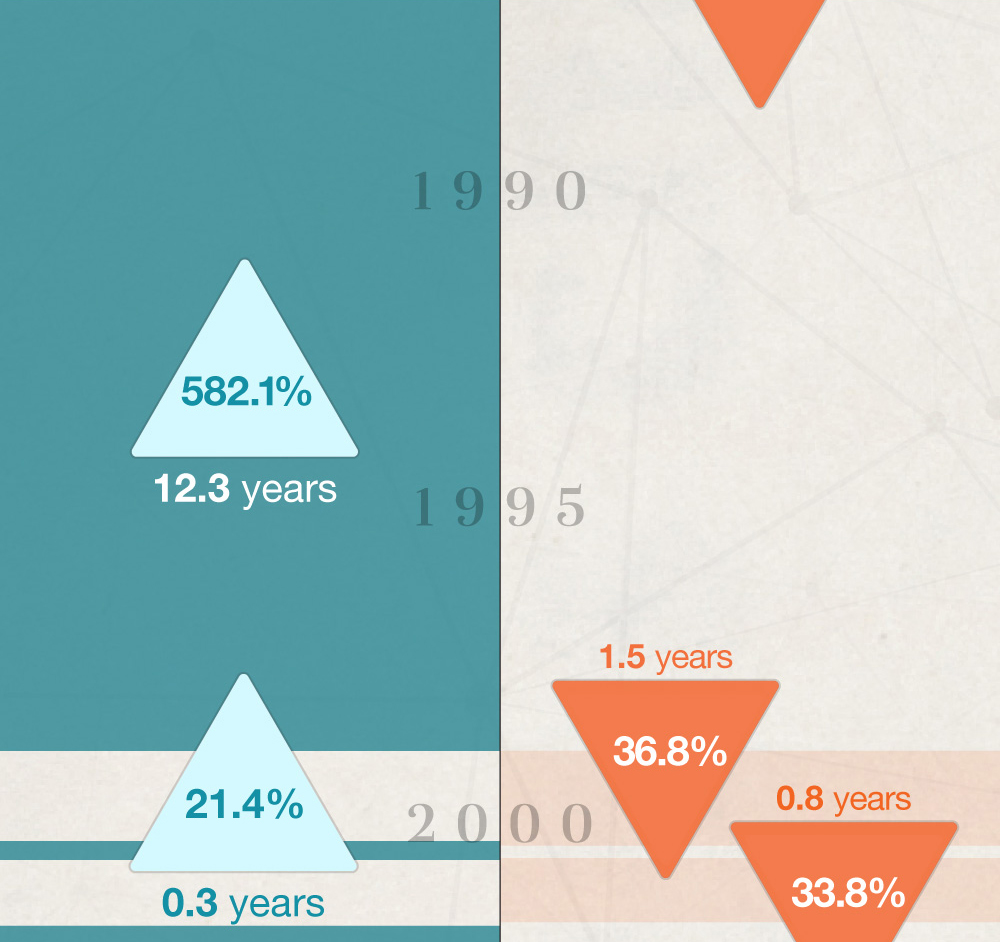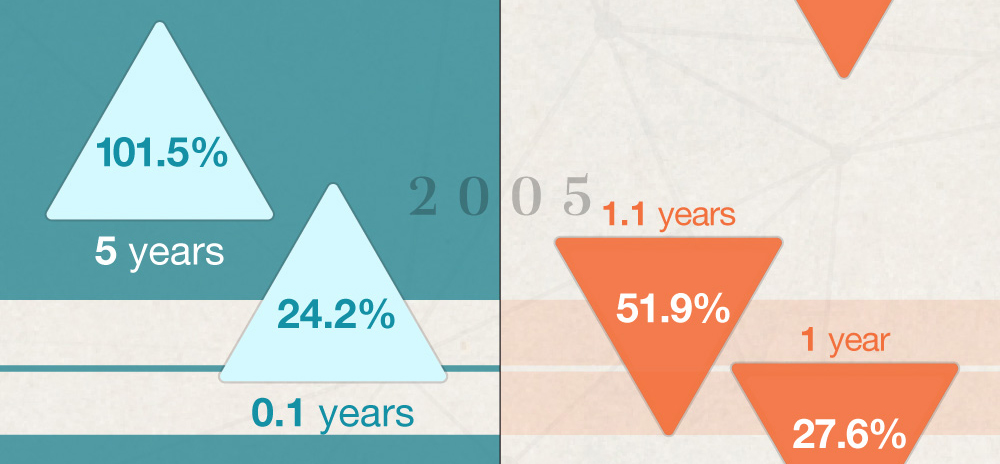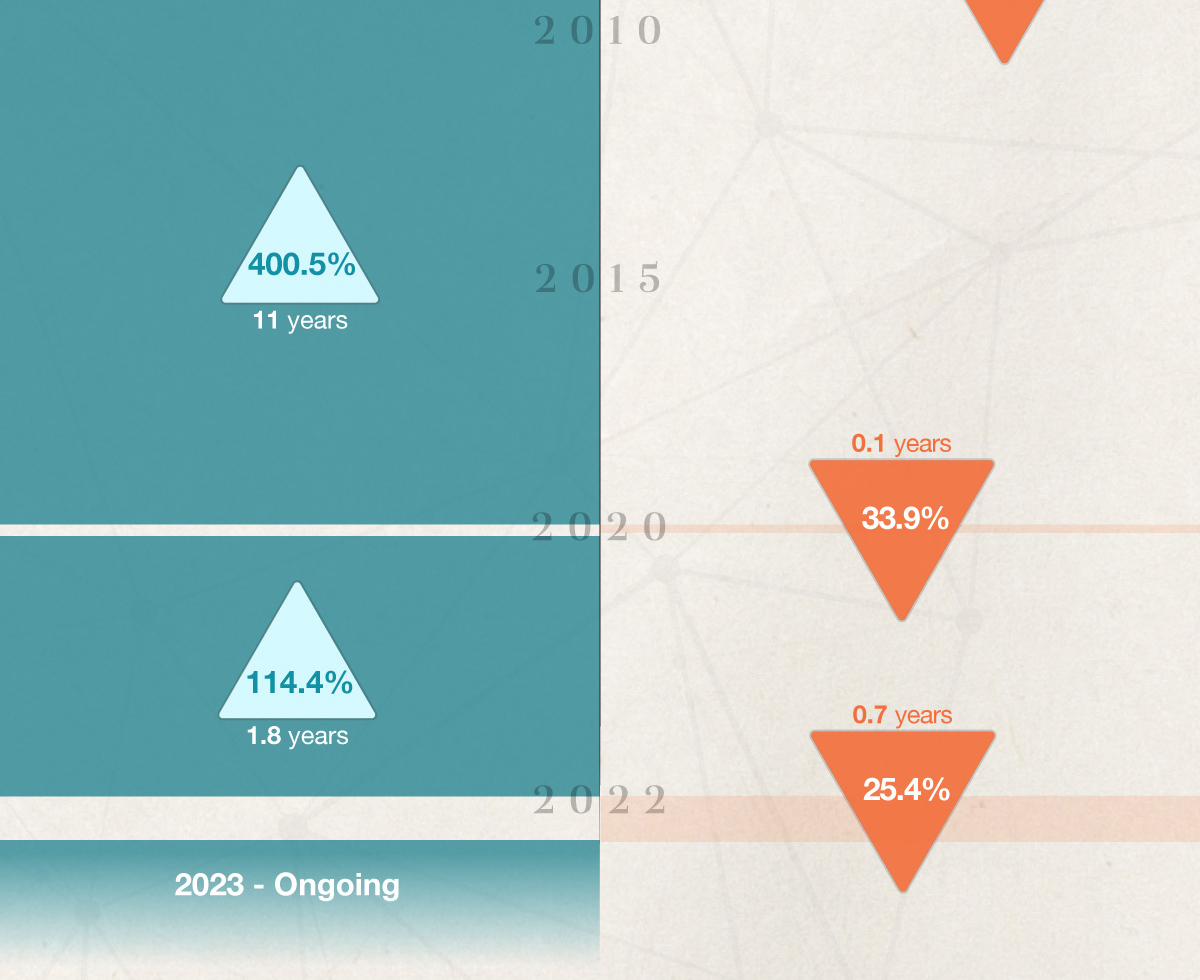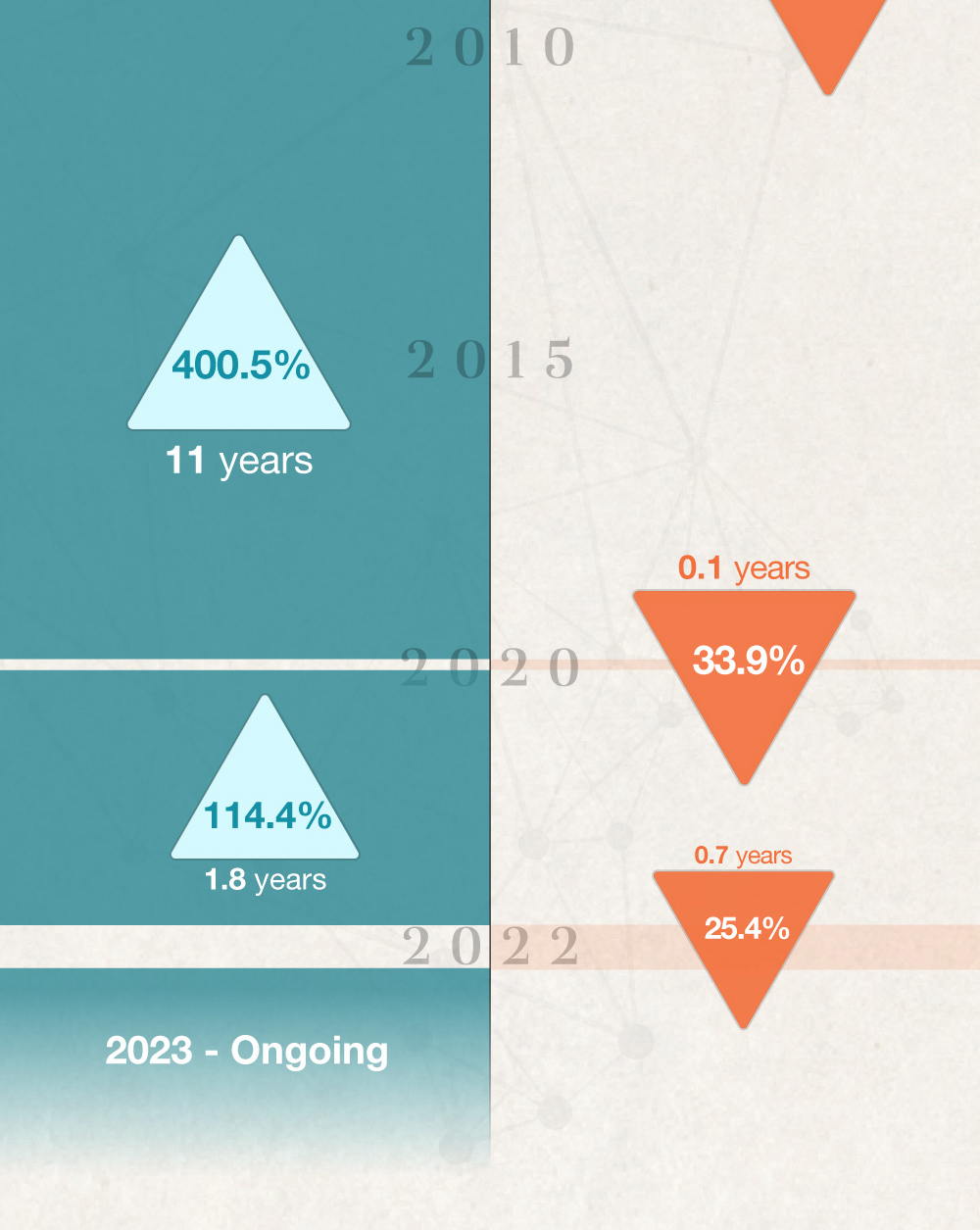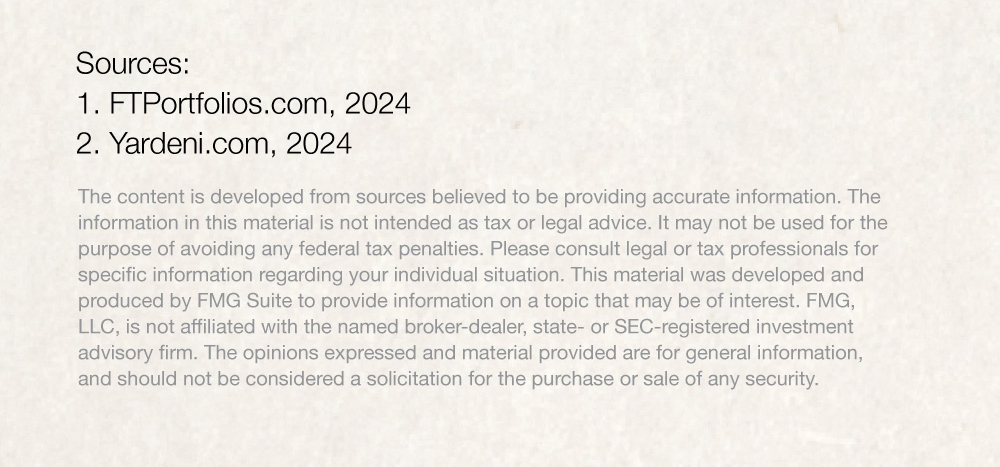 Related Content
Why are they made again and again? Making sense of these errors in judgement.
A growing number of Americans are pushing back the age at which they plan to retire. Or deciding not to retire at all.
There are other ways to maximize Social Security benefits, in addition to waiting to claim them.