The Three Keys to a Great Password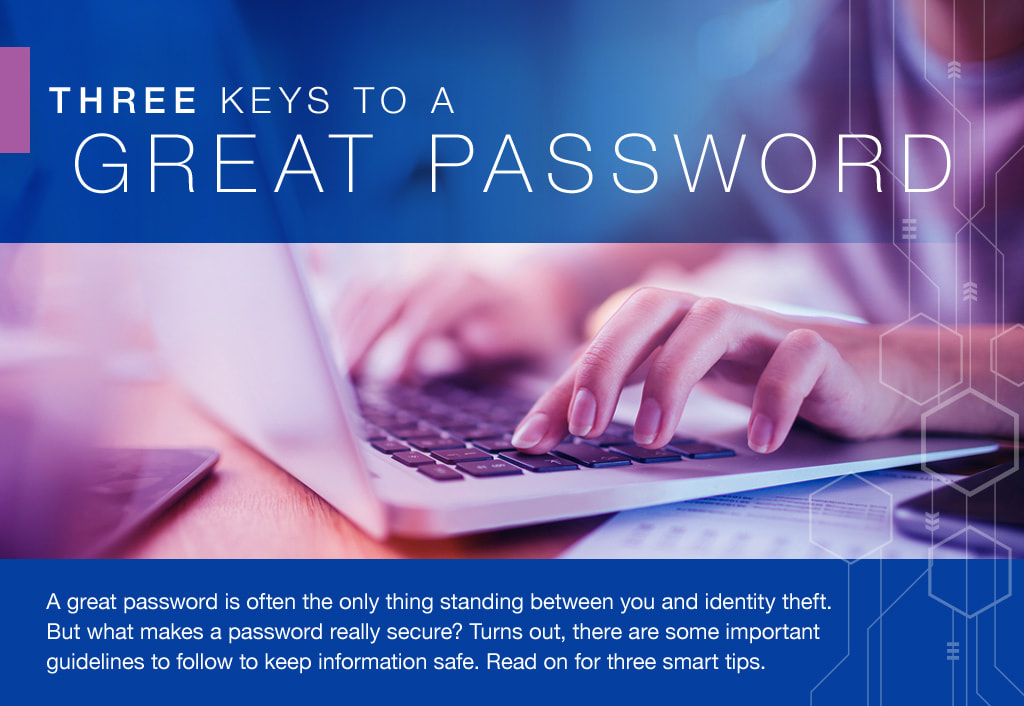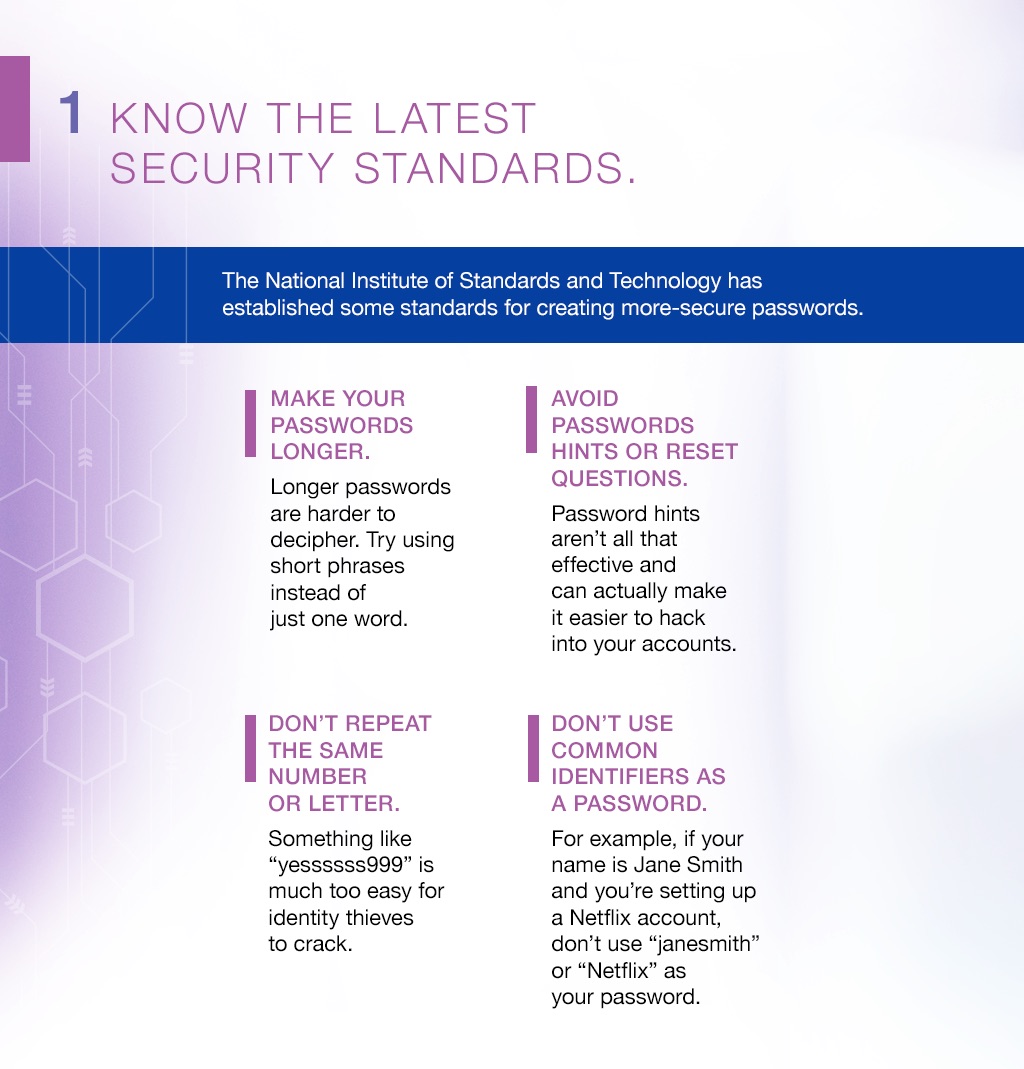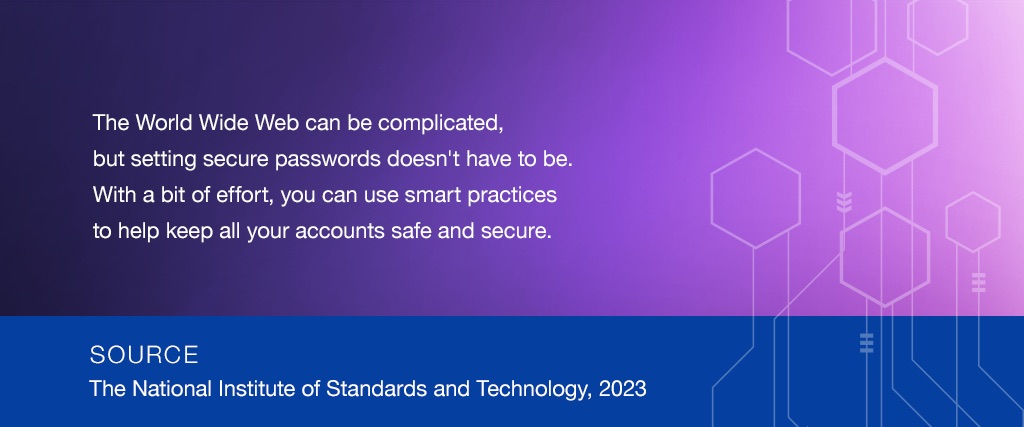 Related Content
Divorce is the second most stressful time in a person's life. Here's some tips to get through it.
Concerns over identity theft continue to grow, especially with data breaches at major companies and financial institutions.
Medicare is broken down into four specific parts—but what do they mean? This article will help you understand each piece.