The Three Keys to a Great Password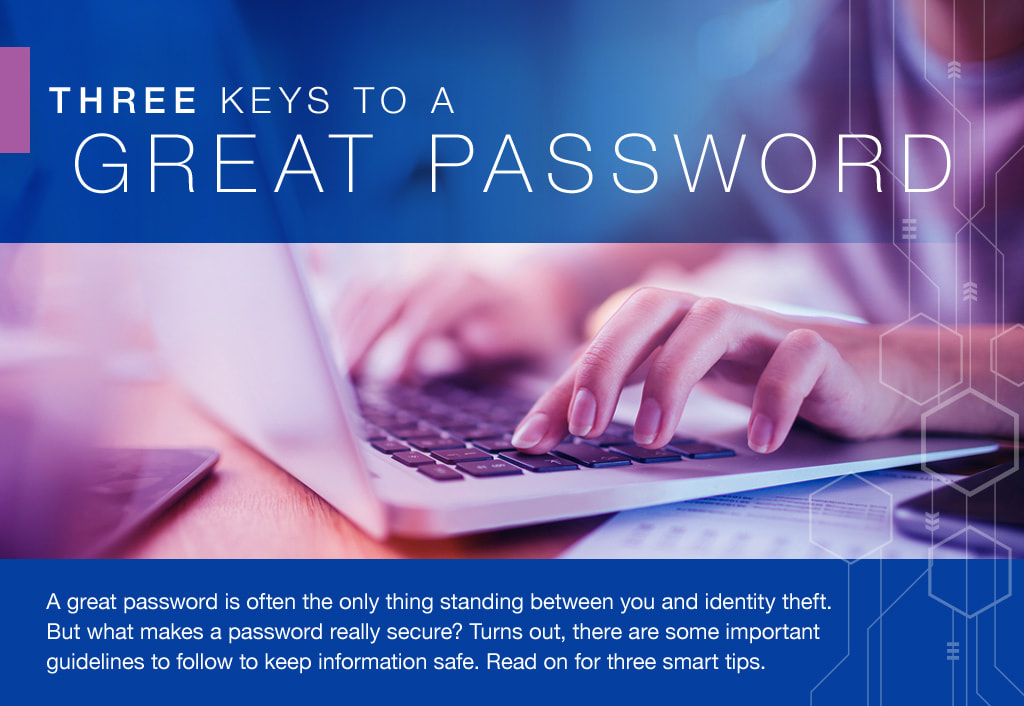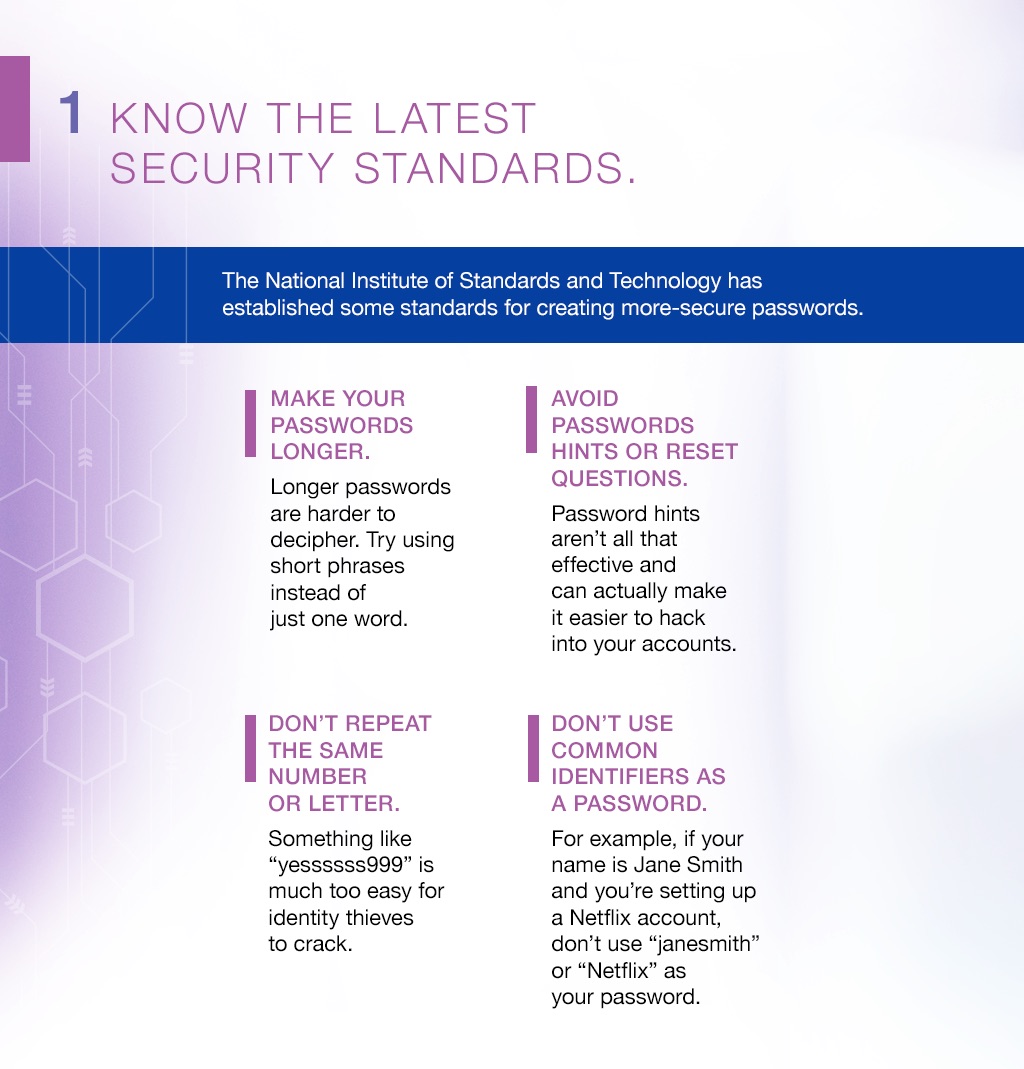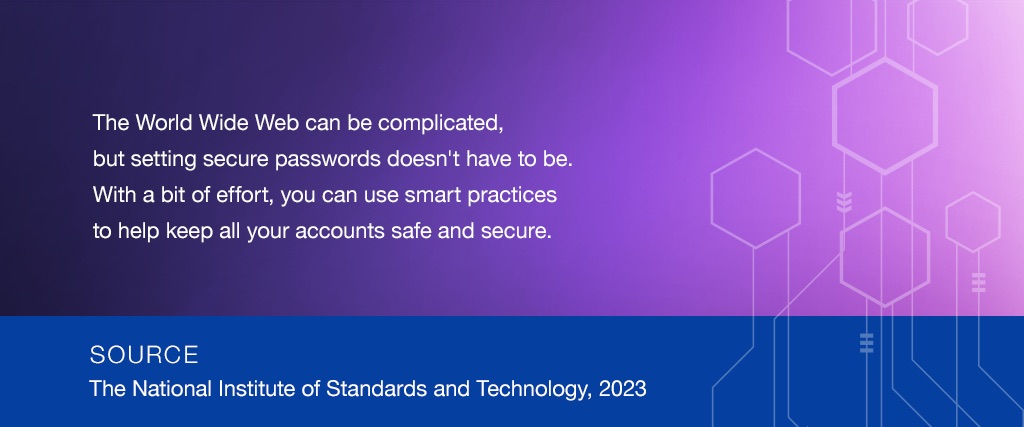 Related Content
You may have heard the phrase "tax-loss harvesting." A financial professional may be able to provide some guidance.
Whole life insurance remains in force as long as you remain current with premiums. Here's how it works.
Without a solid approach, health care expenses may add up quickly and potentially alter your spending.