Data Thieves from Outer Space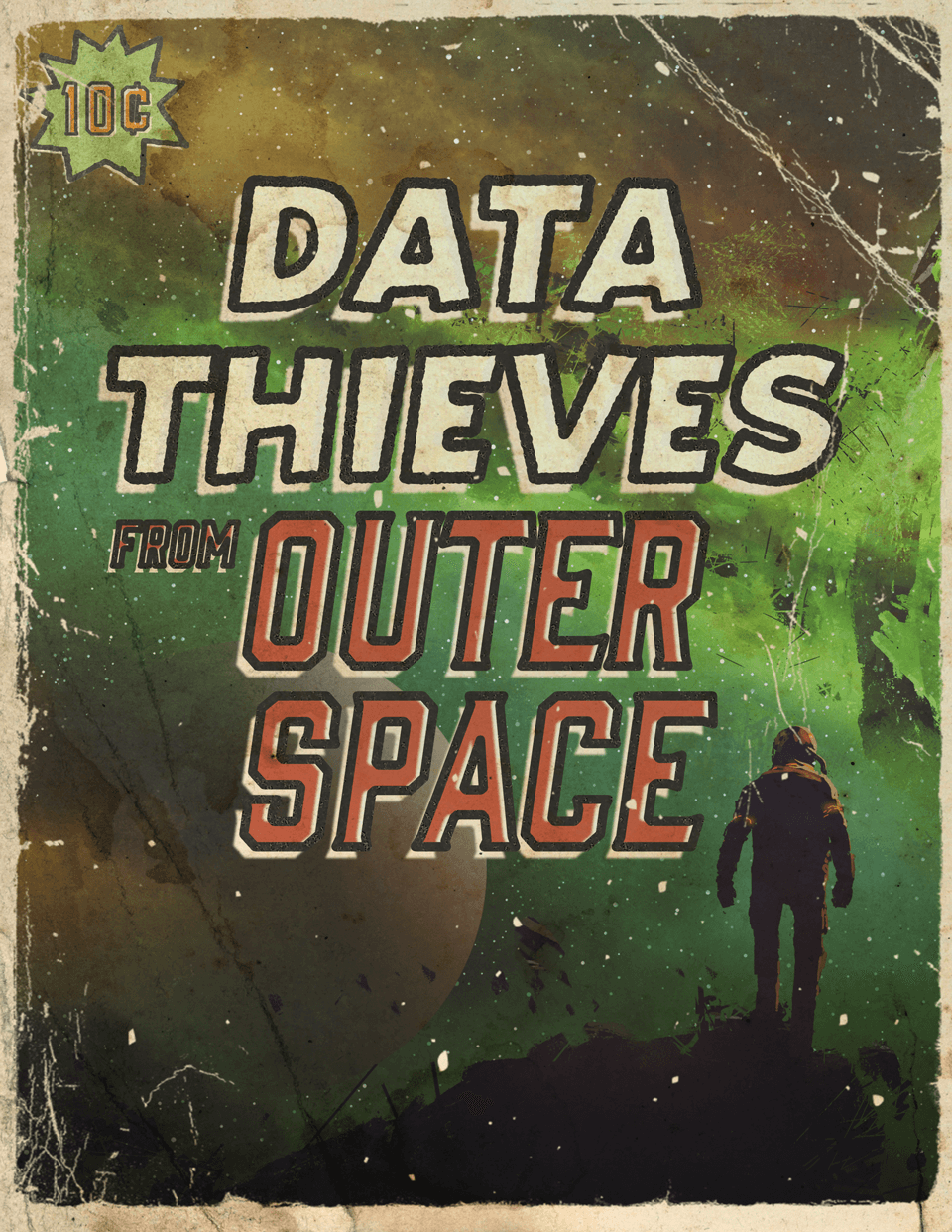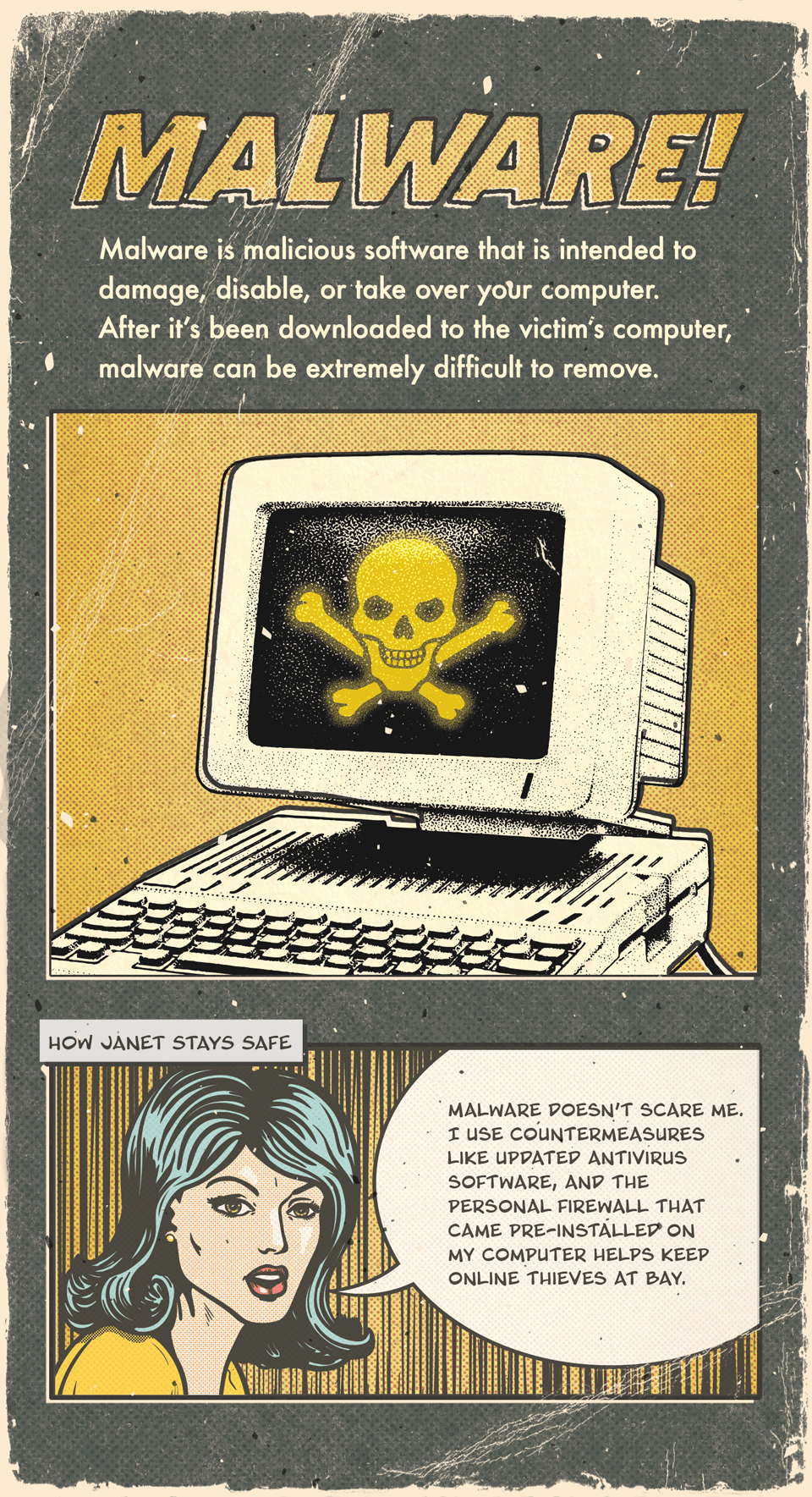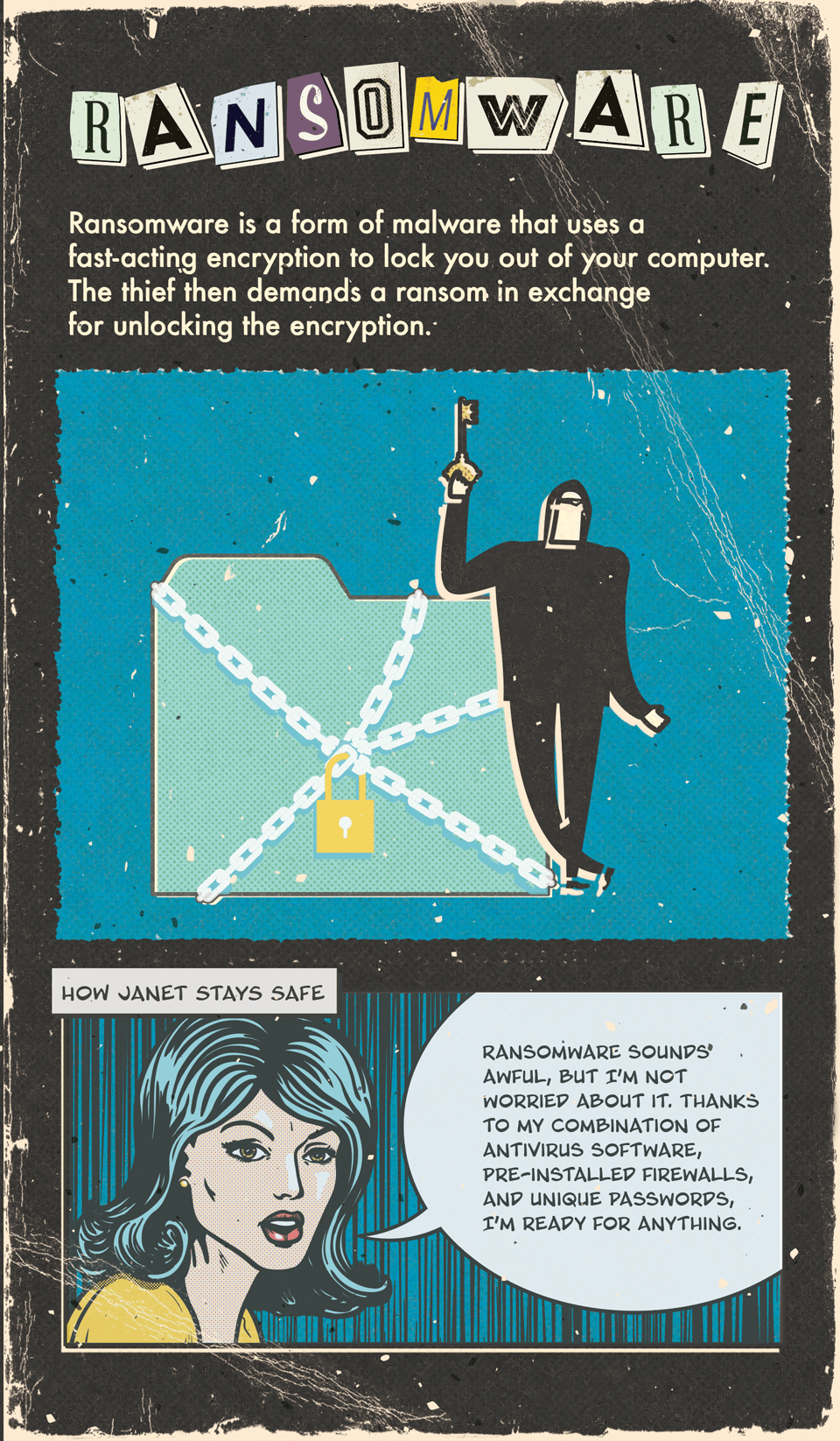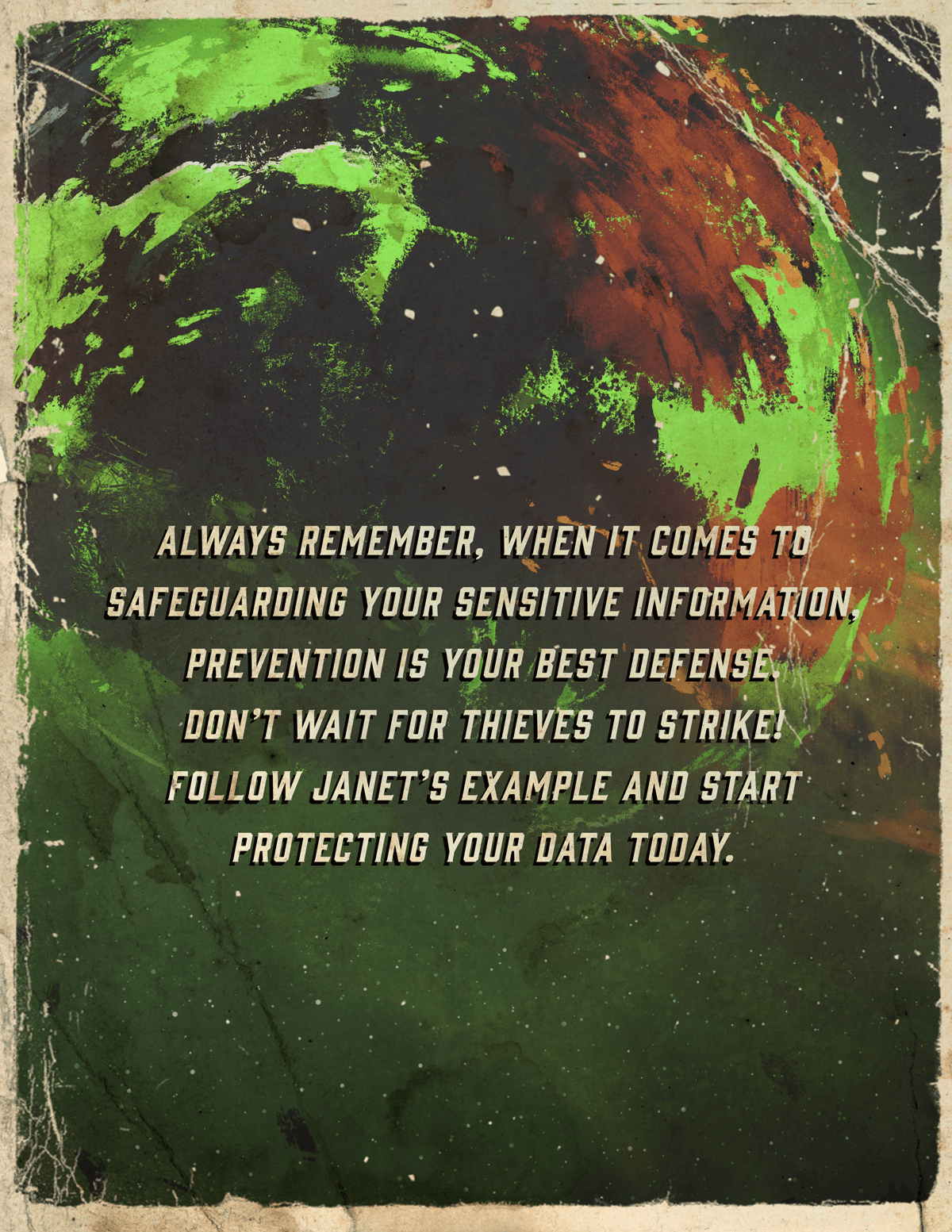 Related Content
How much more would retirement cost if you owned your home rather than rented? It could actually be several times less.
Estimate how much you have the potential to earn during your working years.
Federal estate taxes have long since been a lucrative source of funding for the federal government.