A Meal for All Generations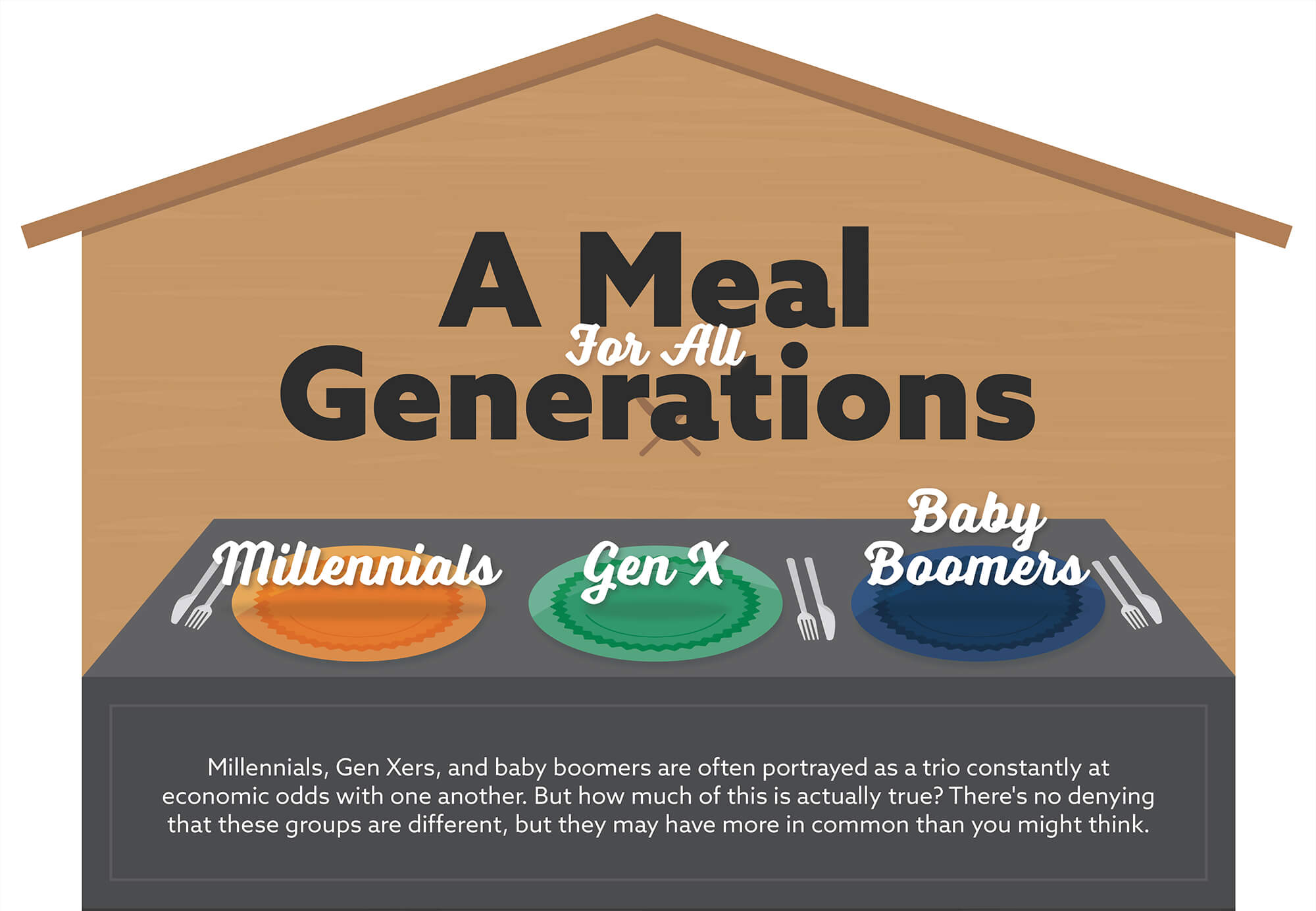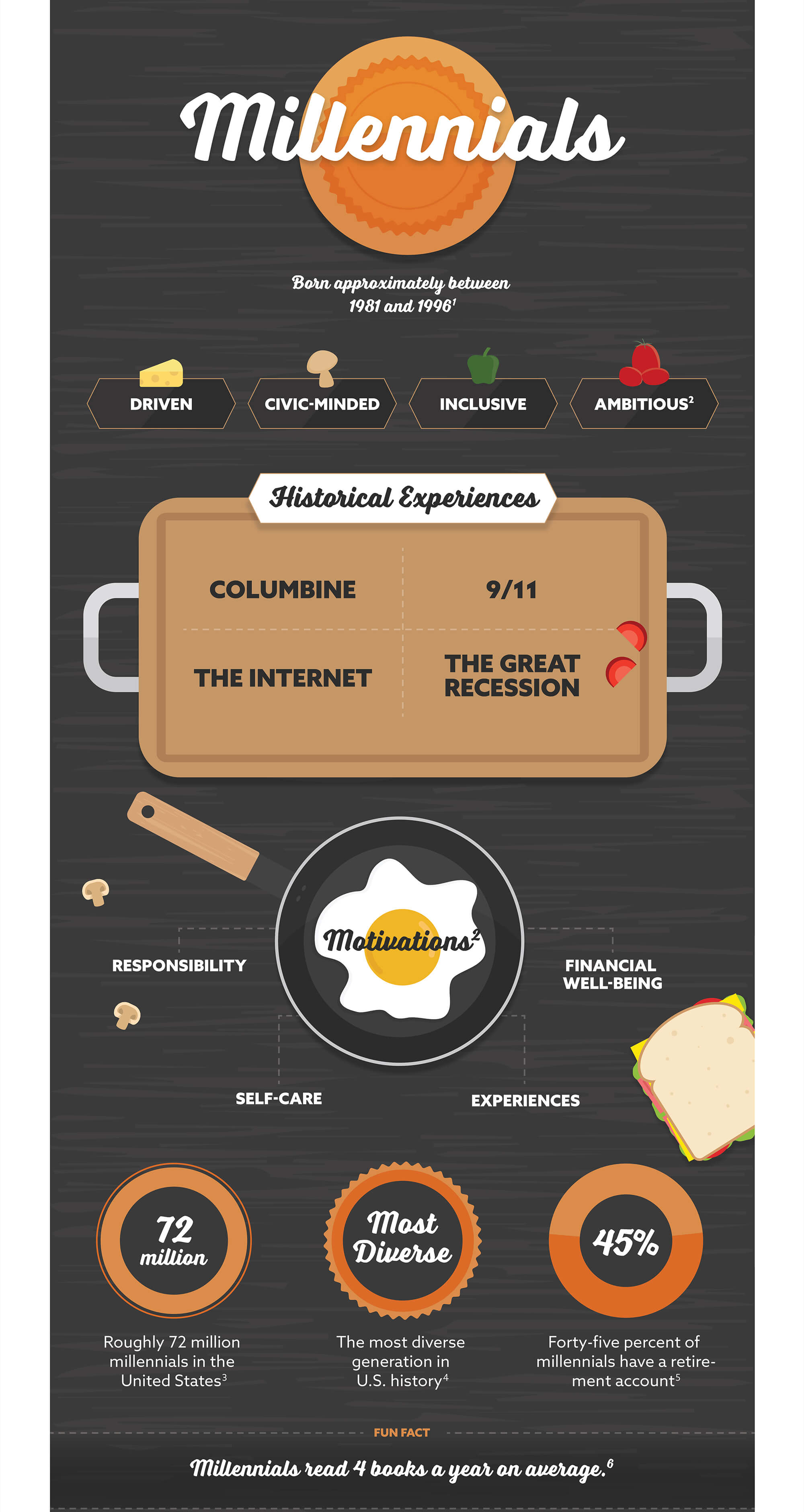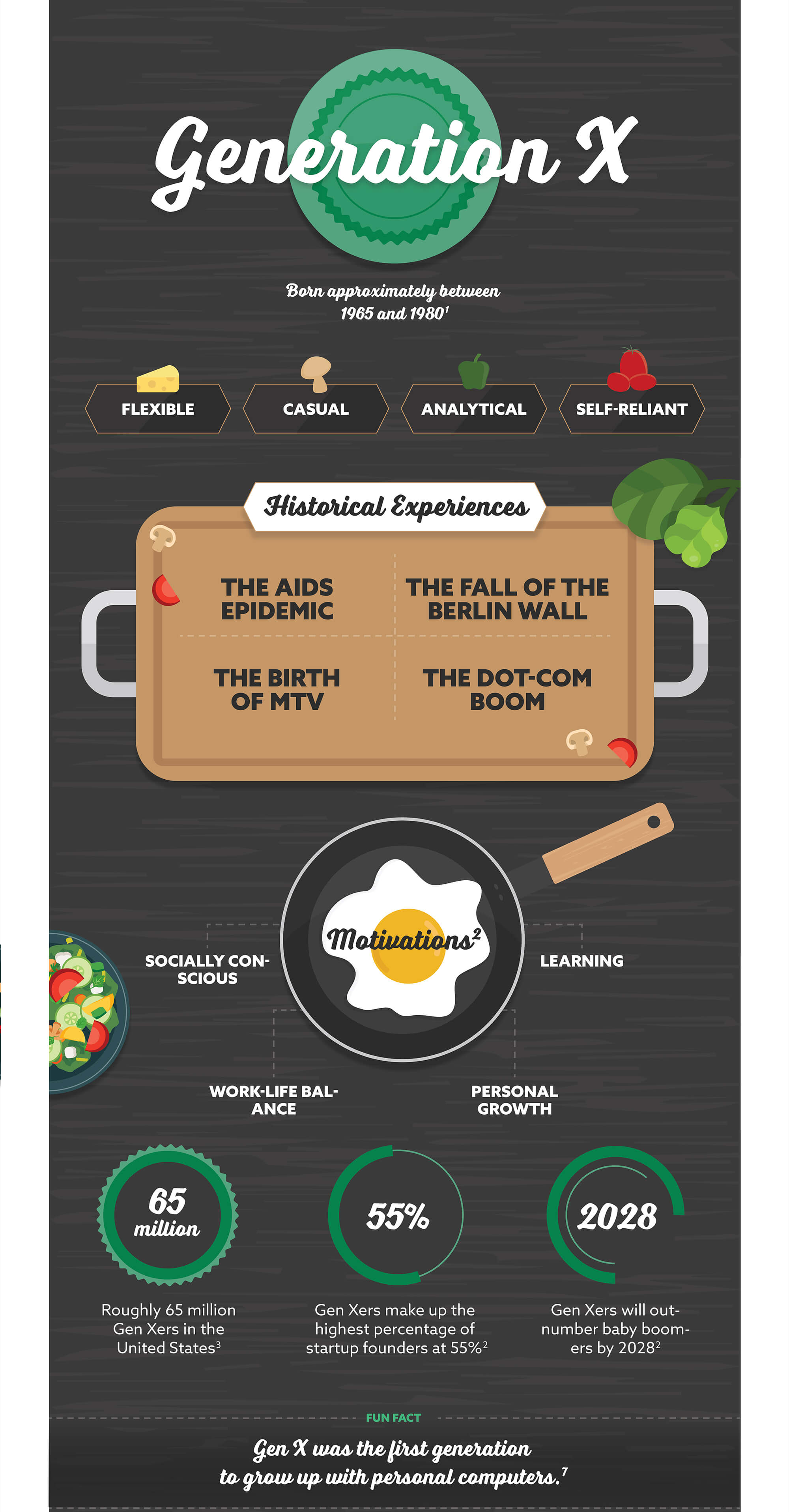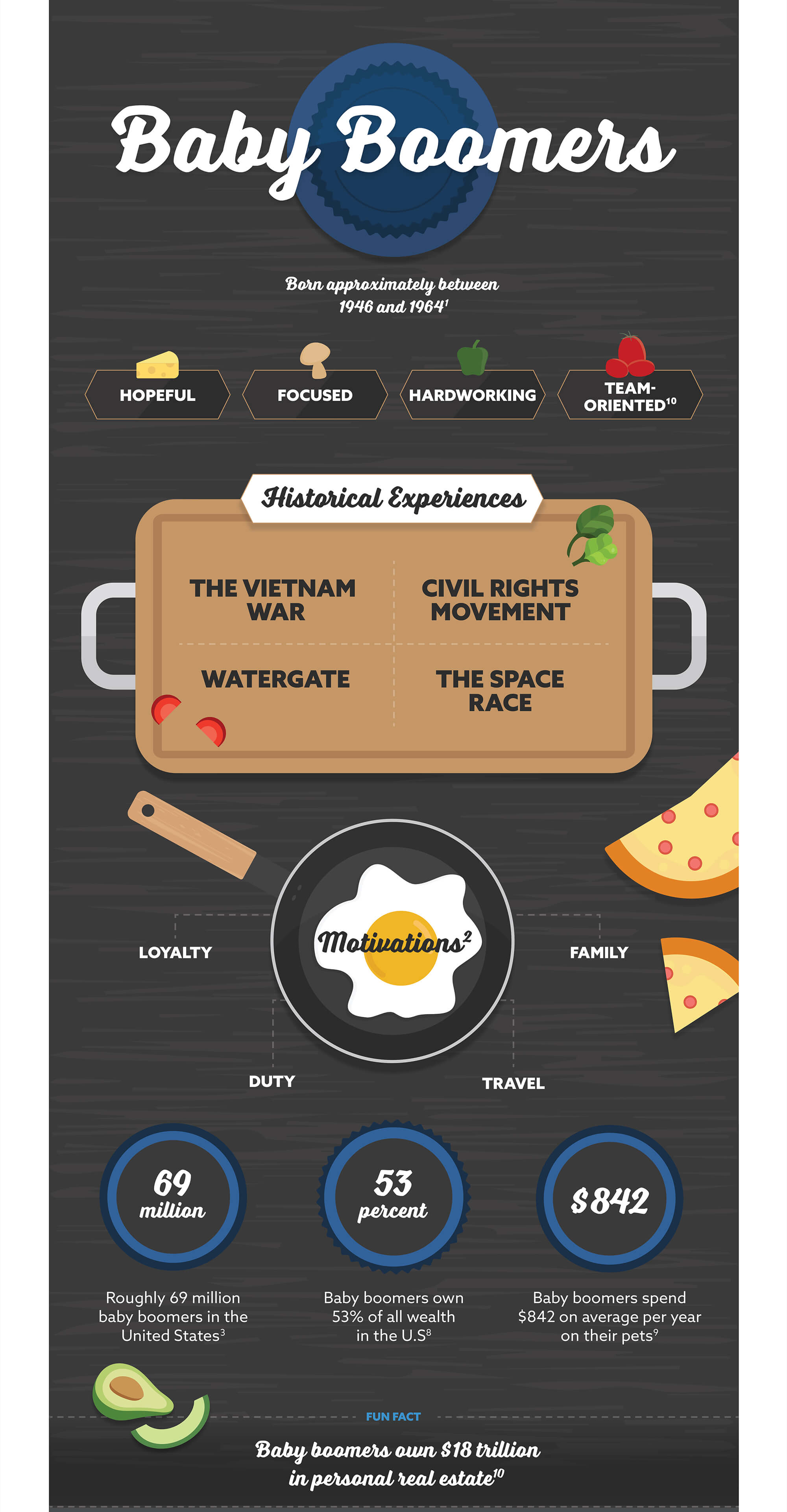 Related Content
Procrastination can be costly. When you get a late start, it may be difficult to make up for lost time.
Every so often, you'll hear about Social Security benefits running out. But is there truth to the fears, or is it all hype?
A special needs trust helps care for a special needs child when you're gone.