Choose Your Own Retirement Adventure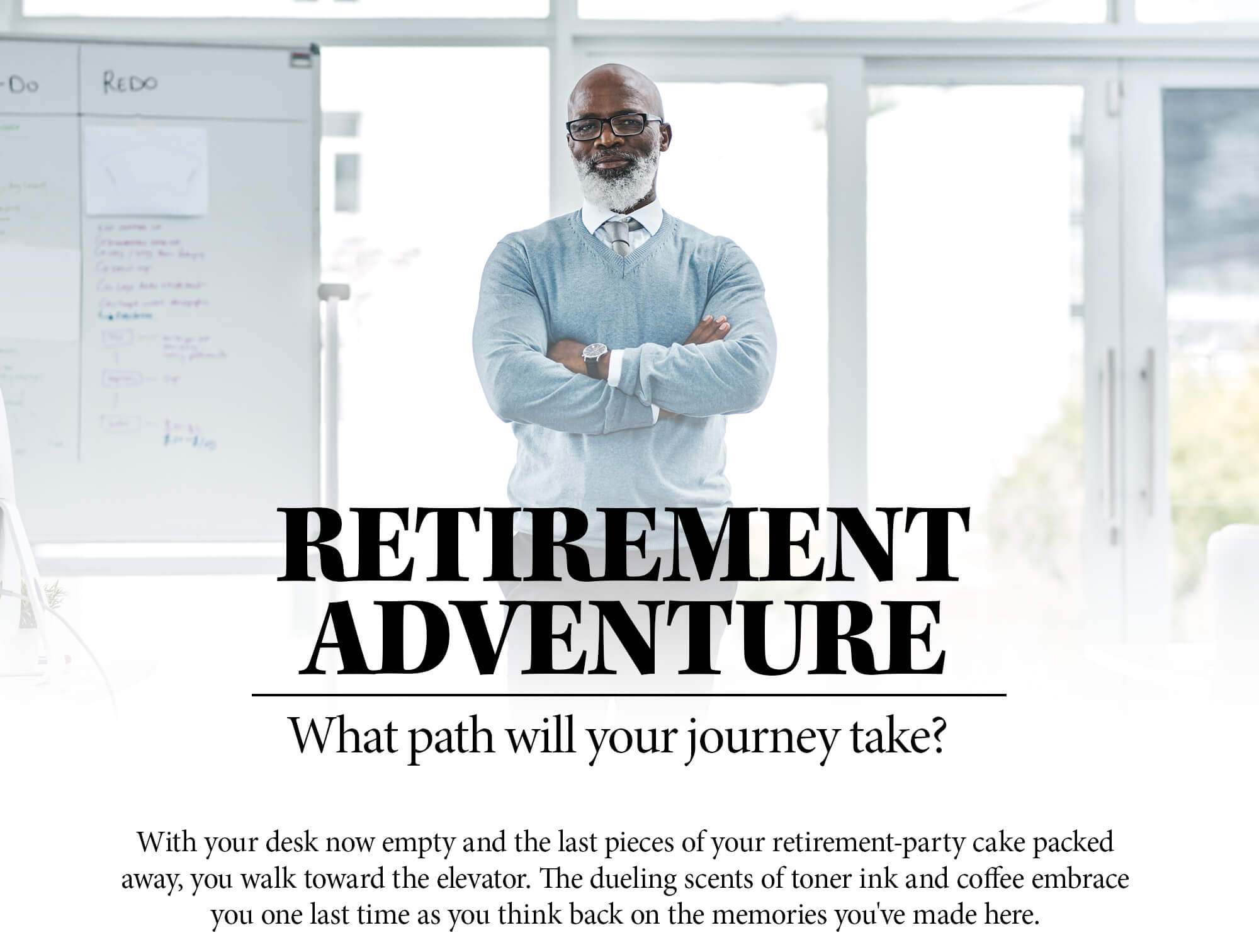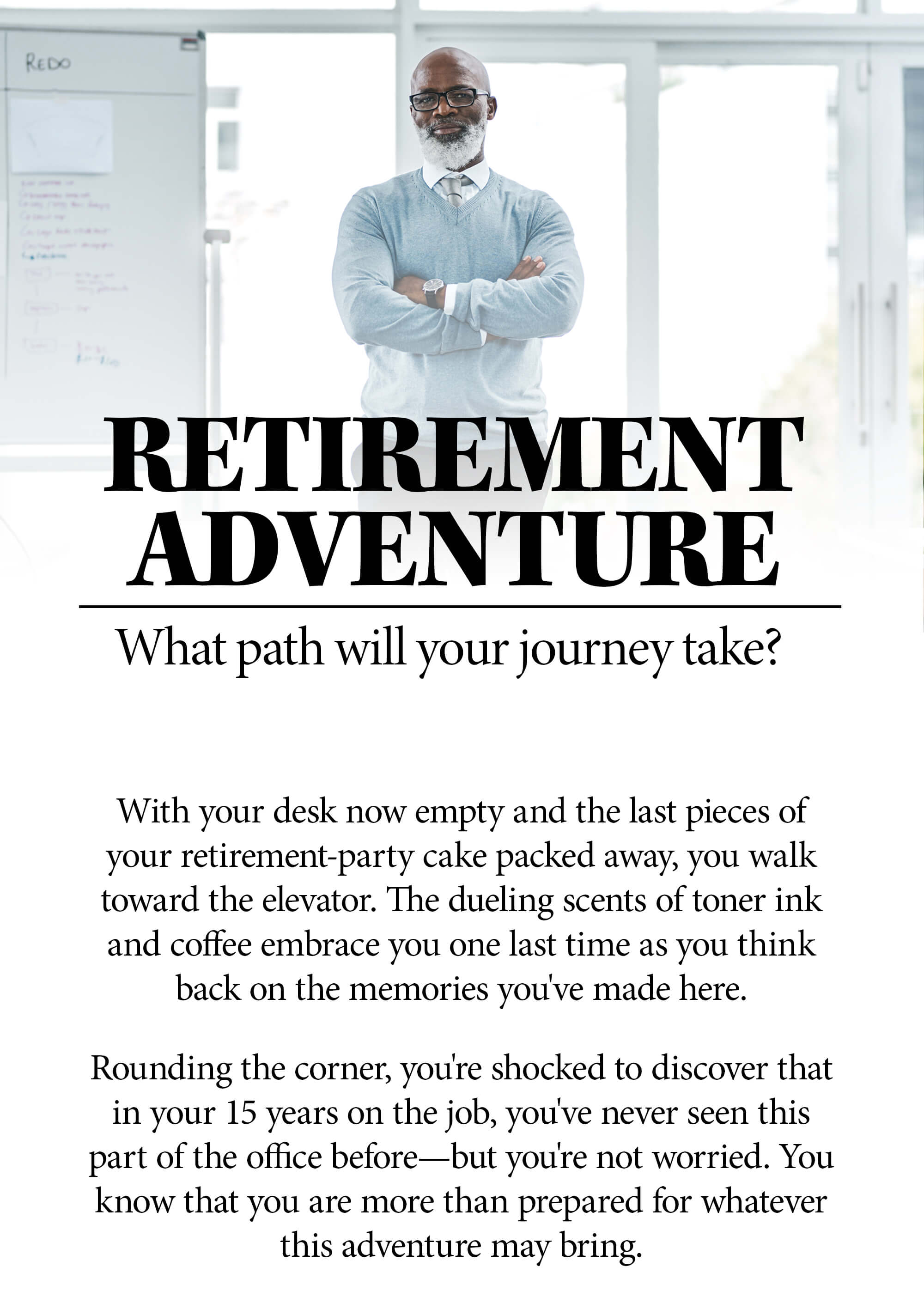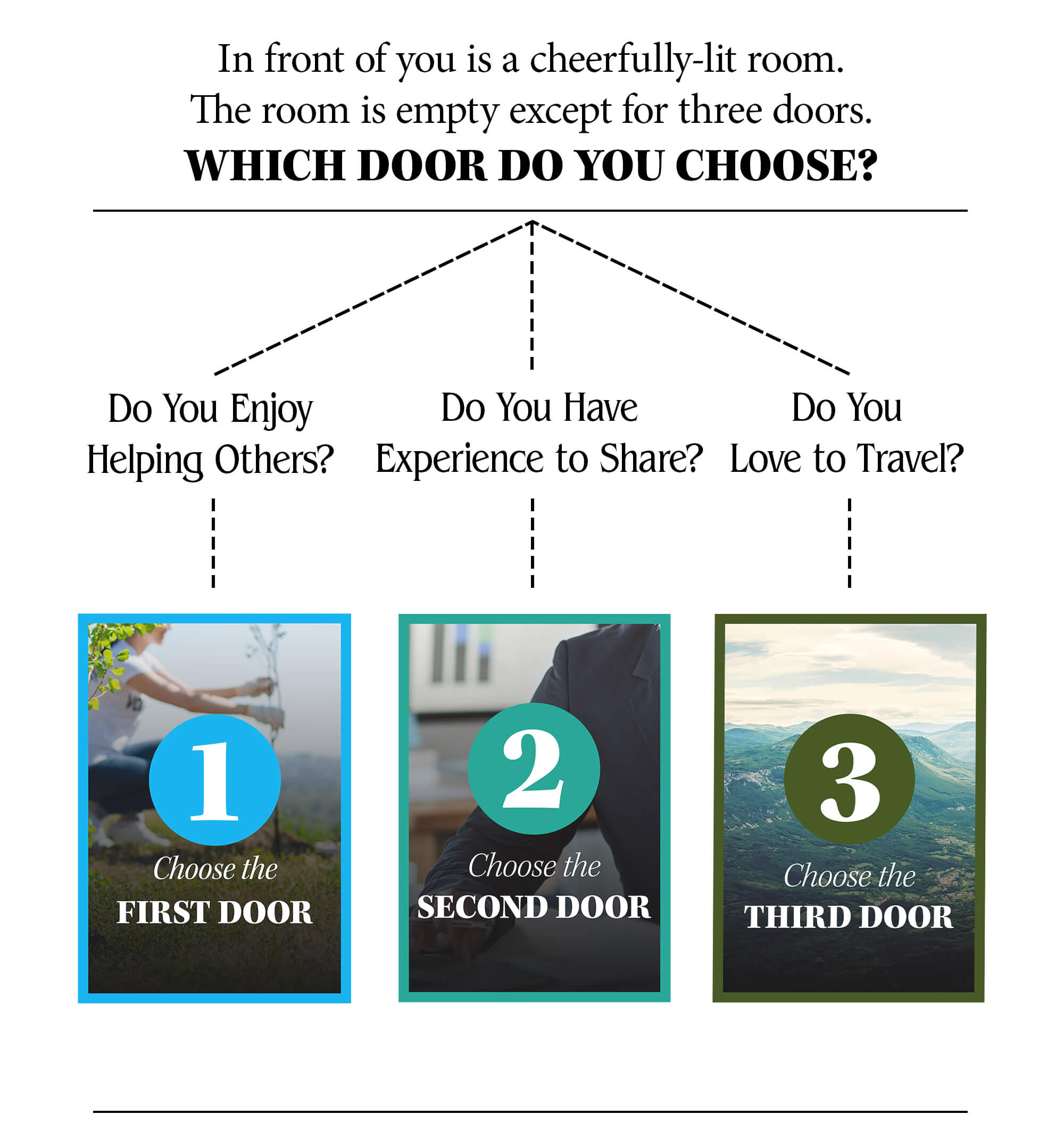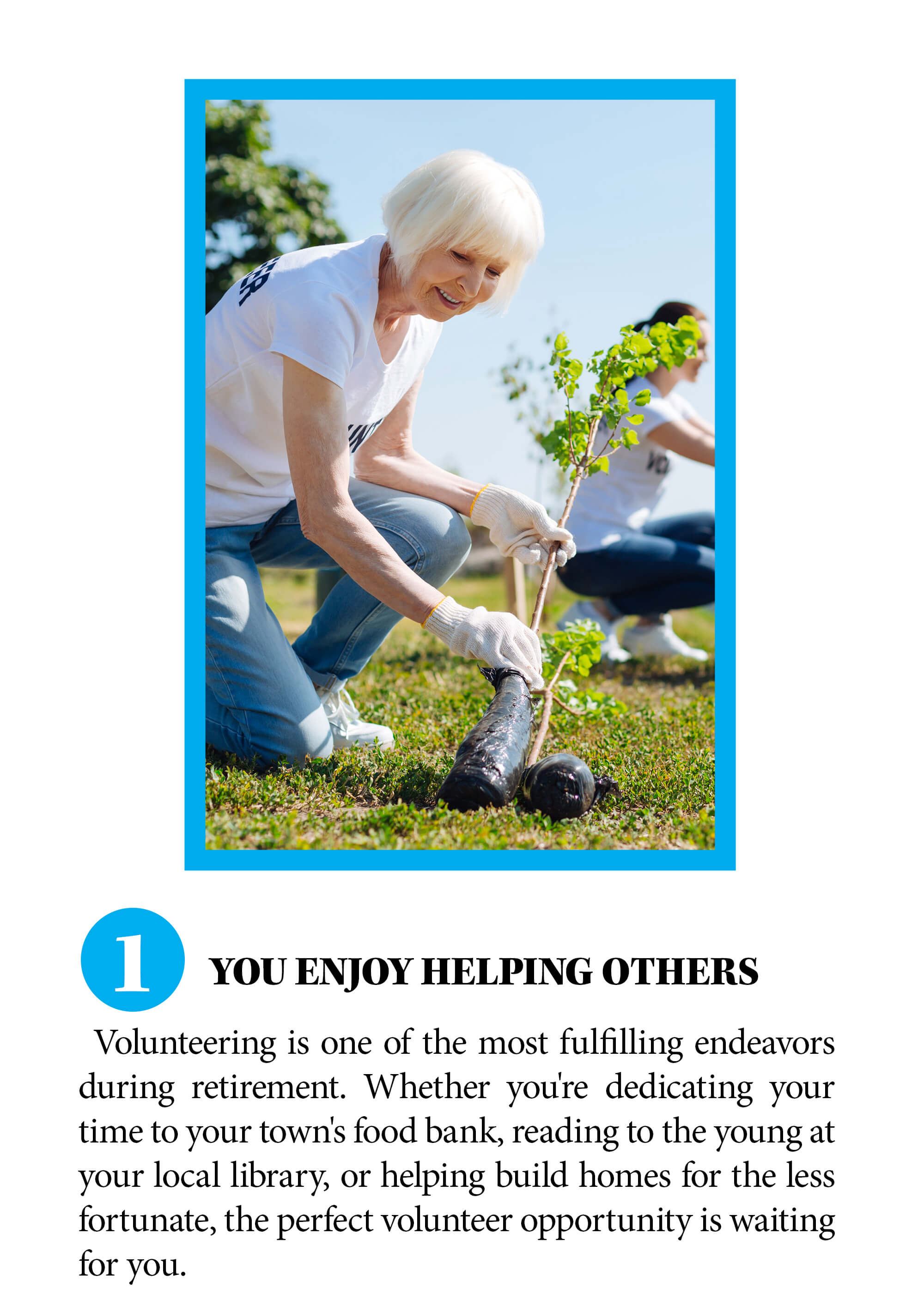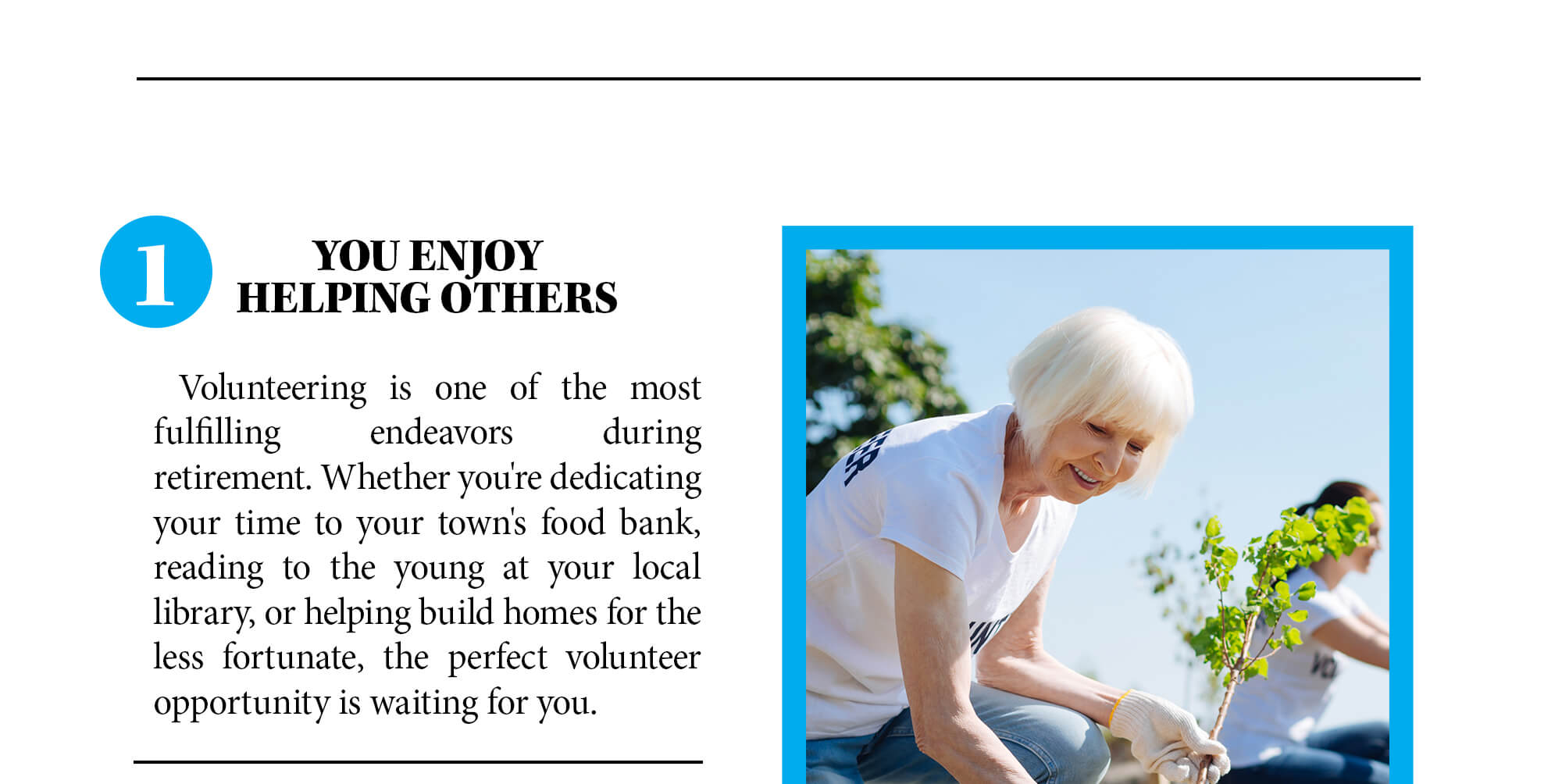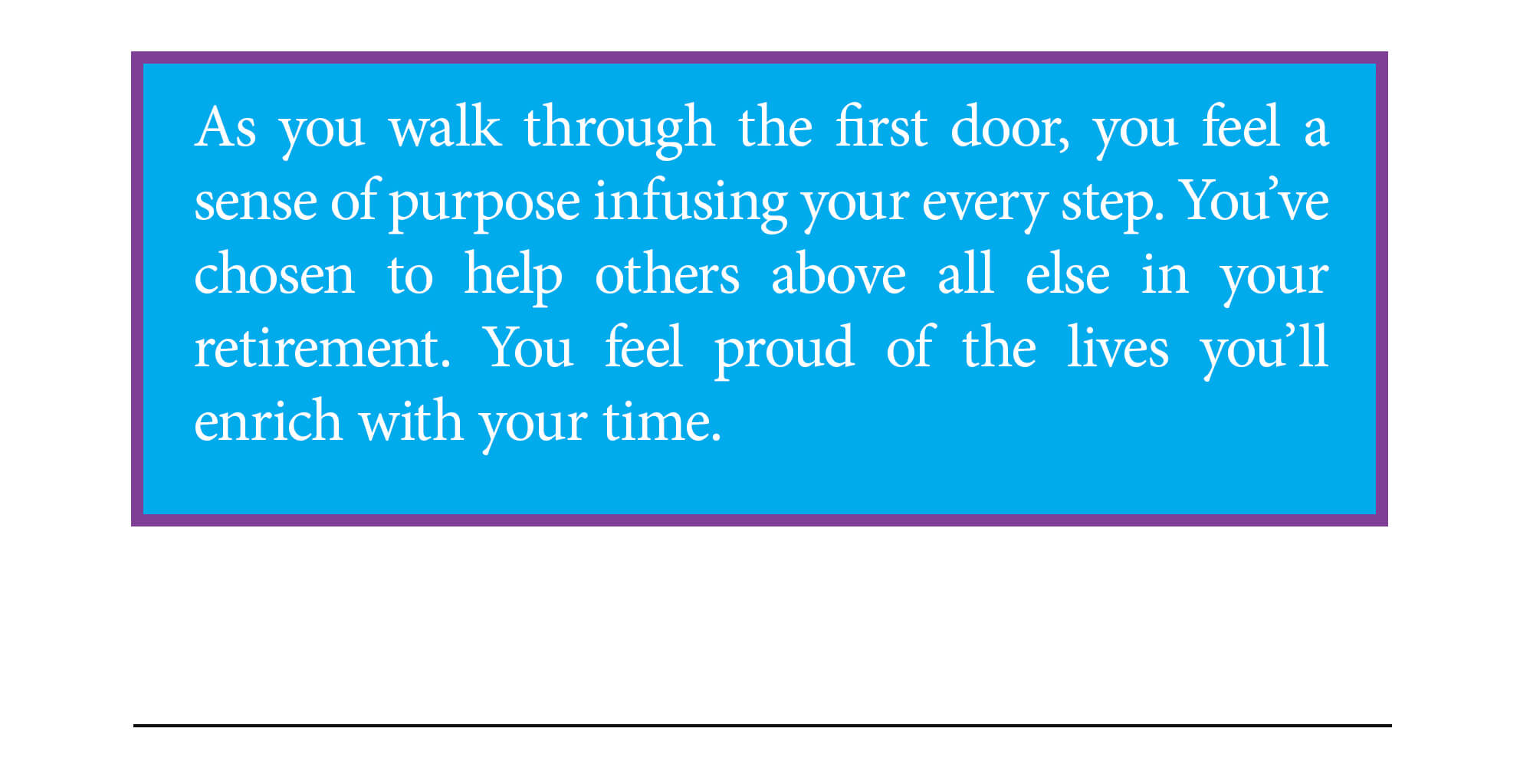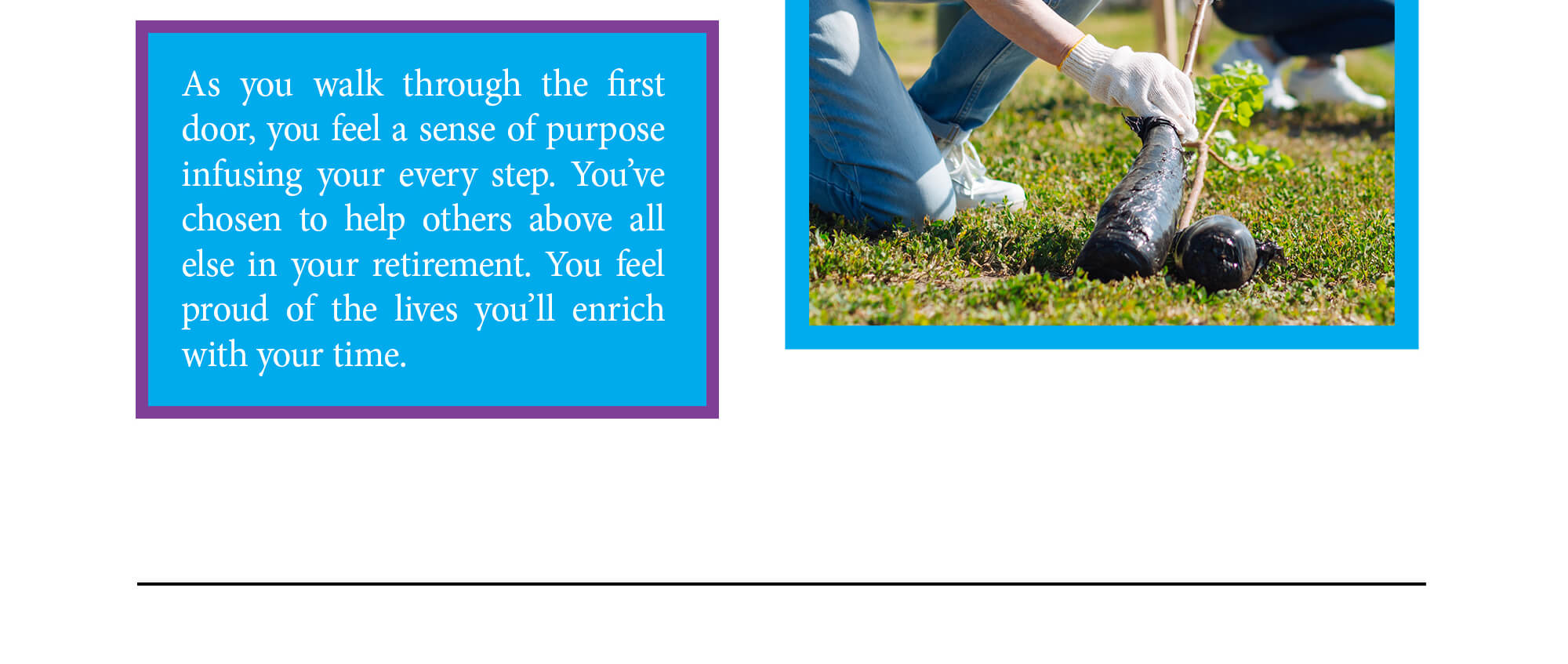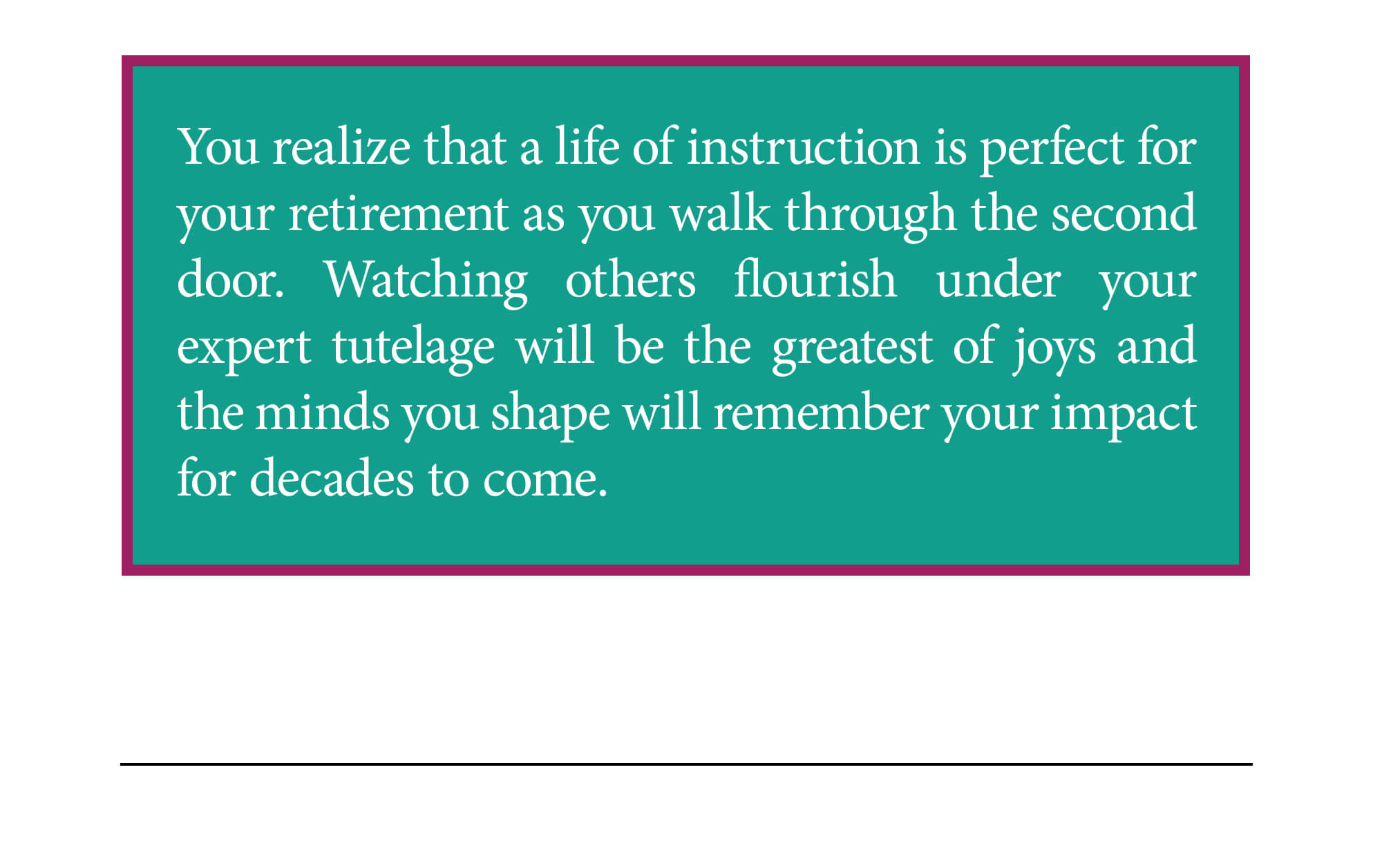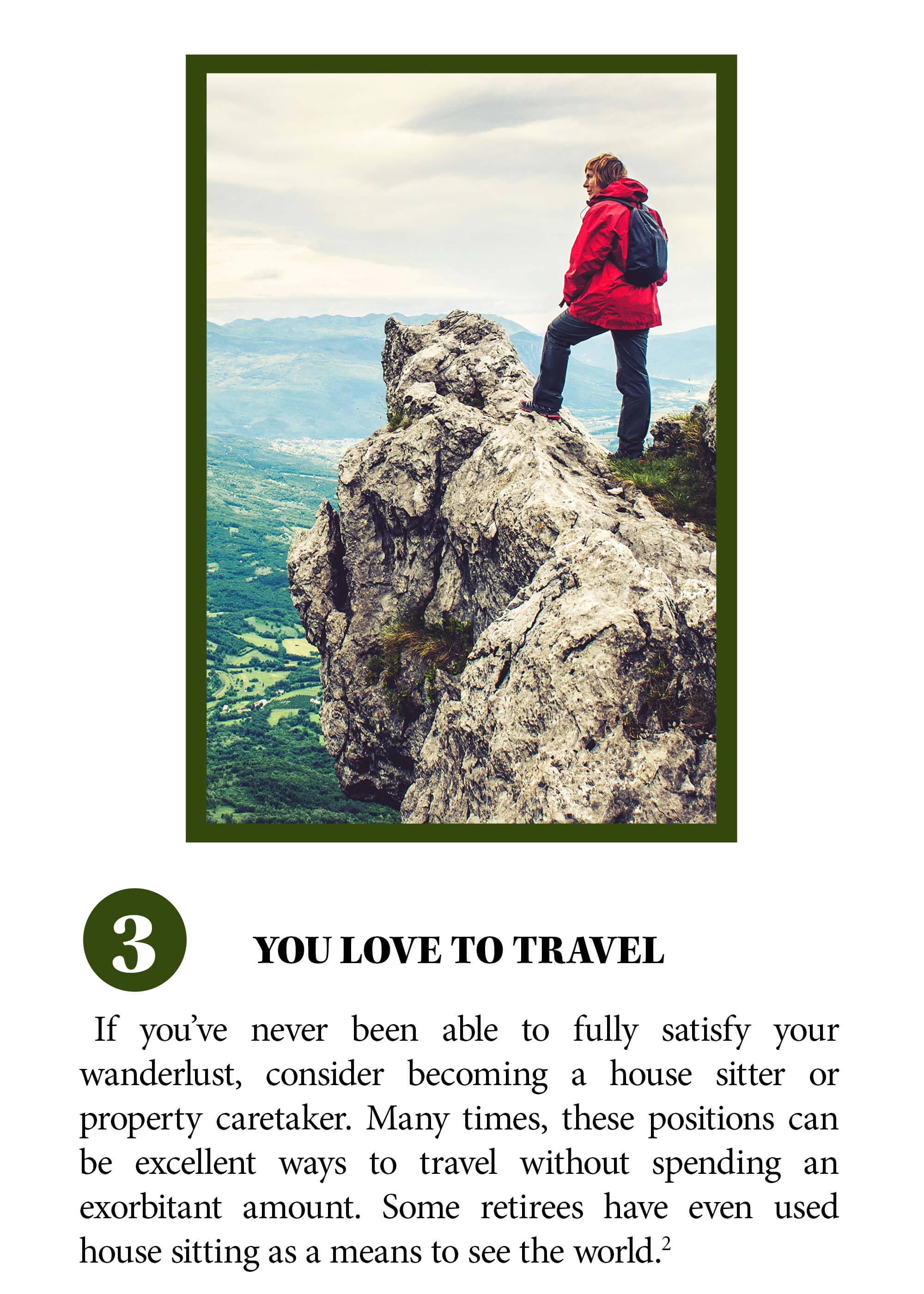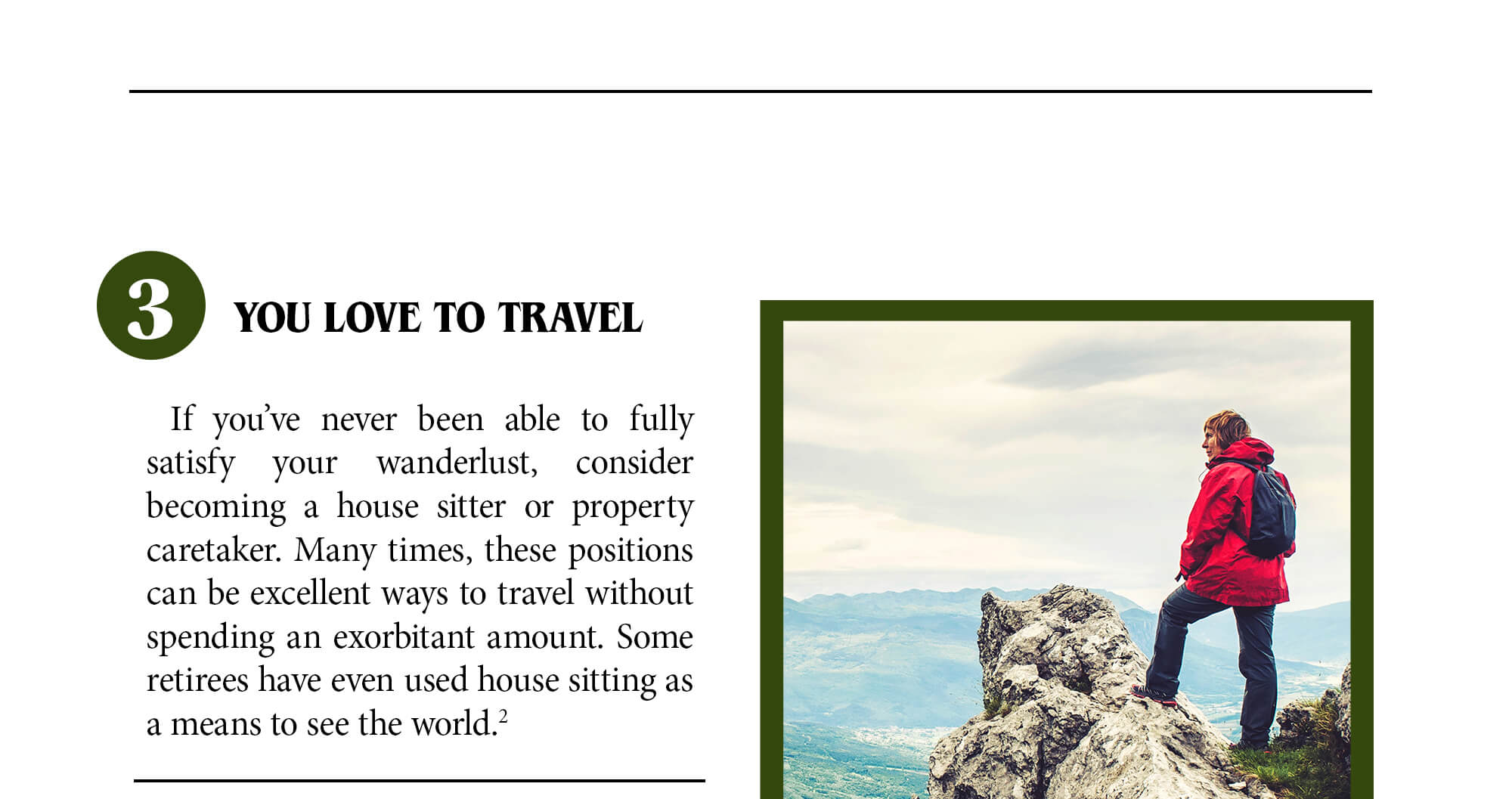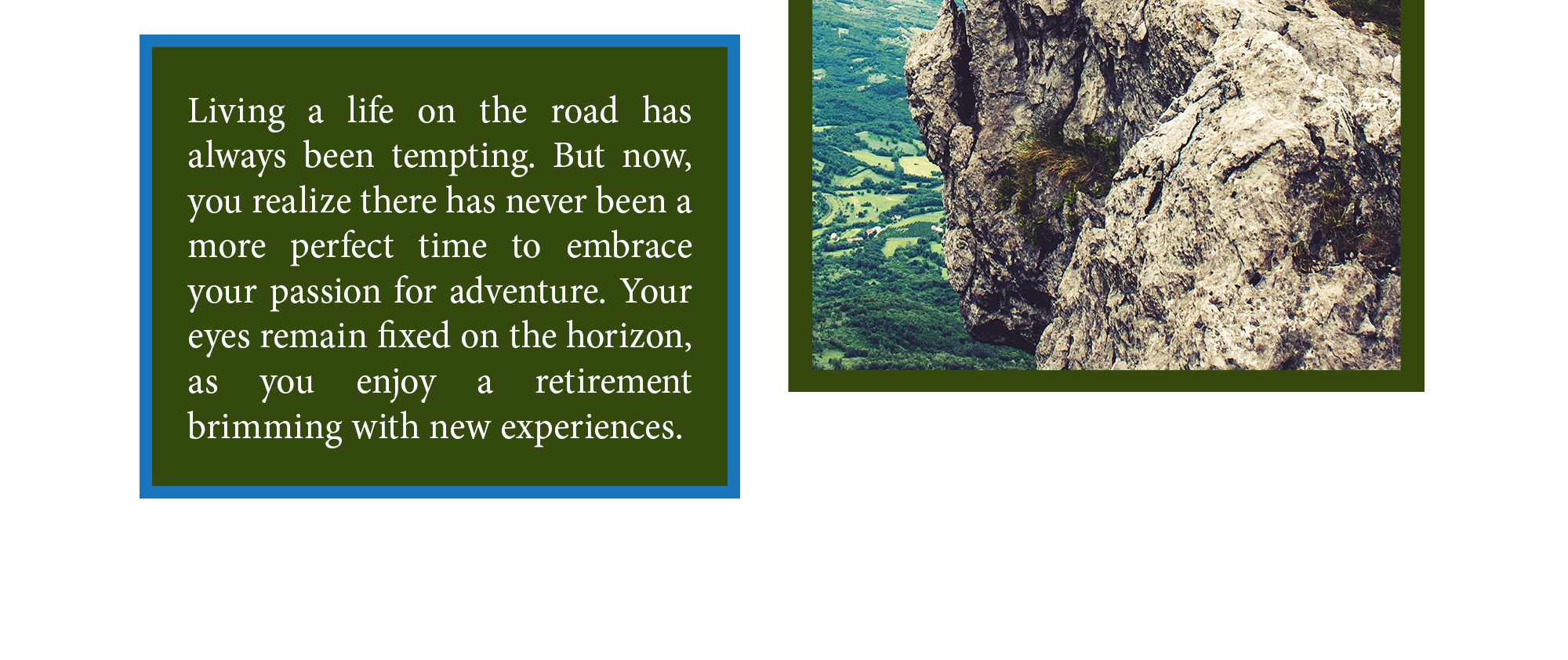 Related Content
Here are five facts about Social Security that are important to keep in mind.
There are many types of life insurance policies that can help protect you and your family. Term life insurance can be an attractive choice for millennials who are...
A reassurance that you can live life to its fullest, knowing your family will be financially protected when you pass away.