Understanding the SECURE Act 2.0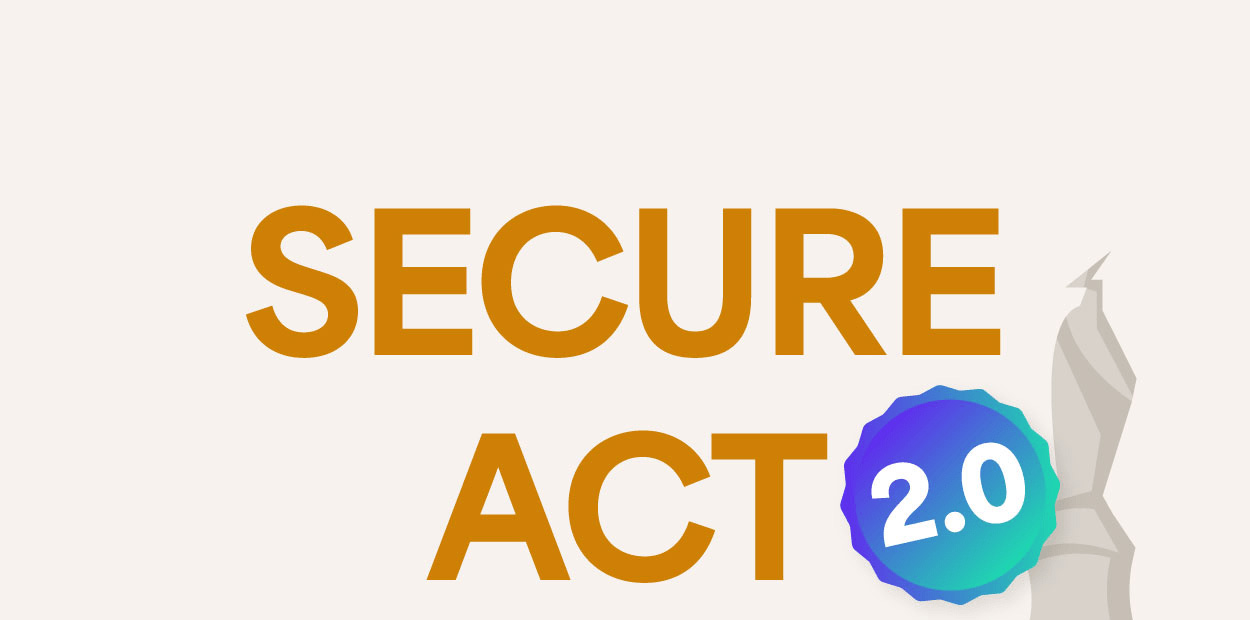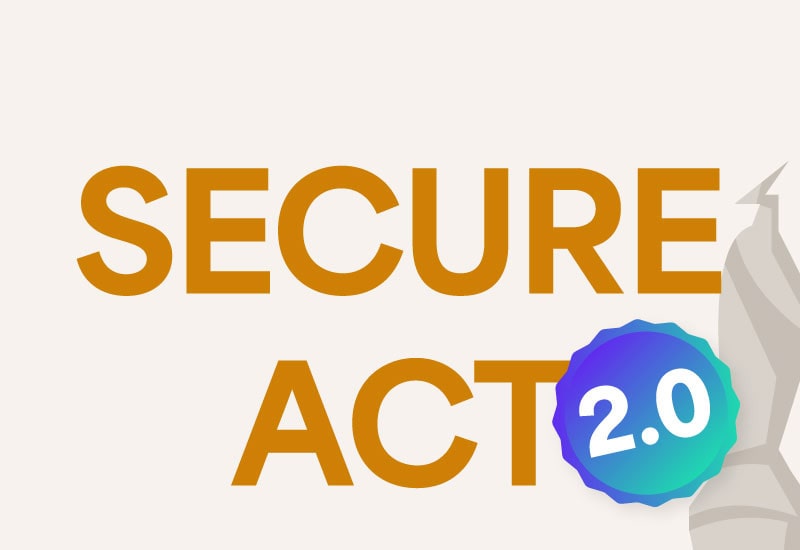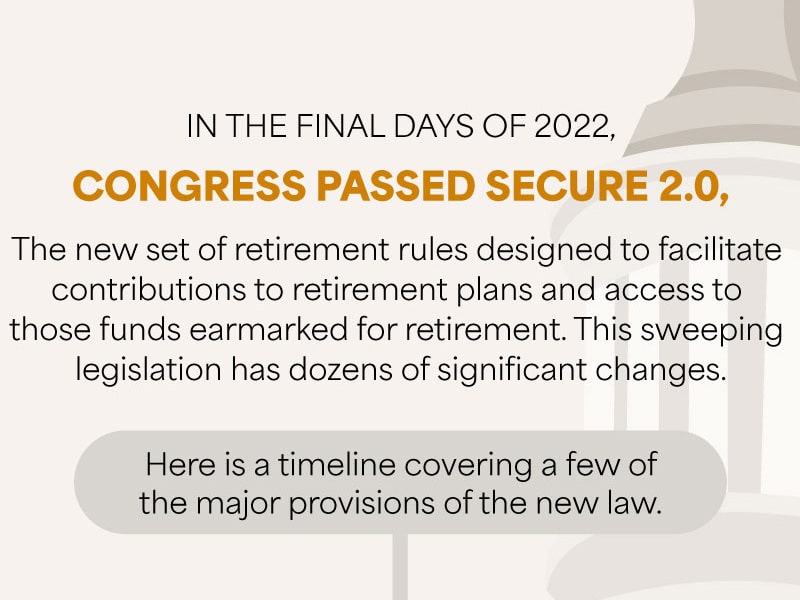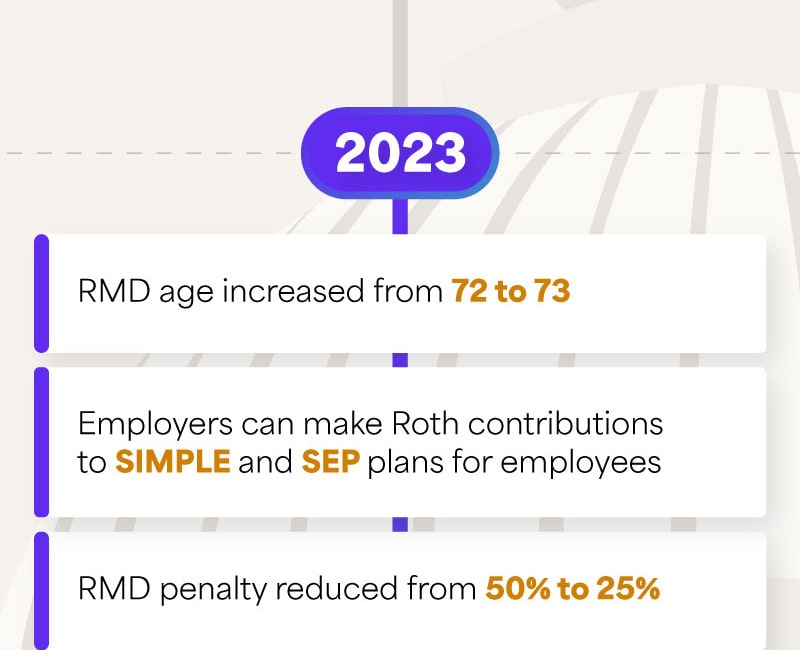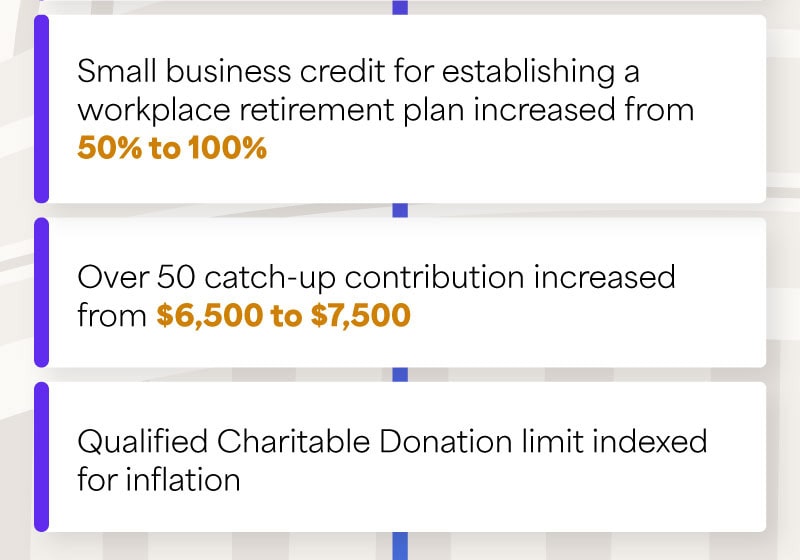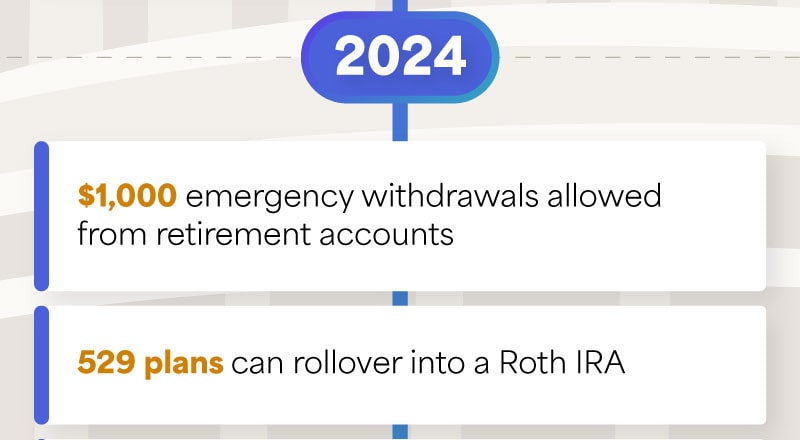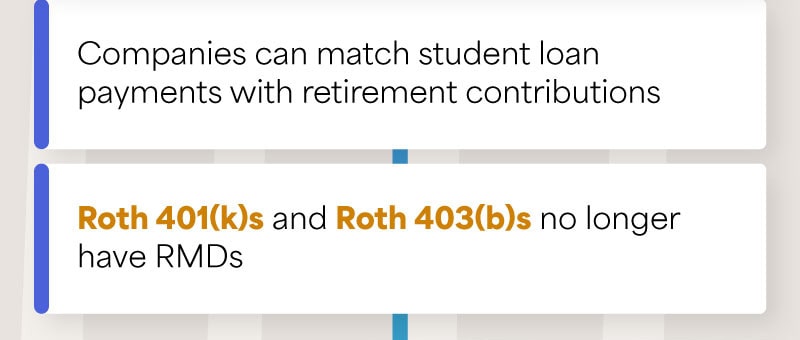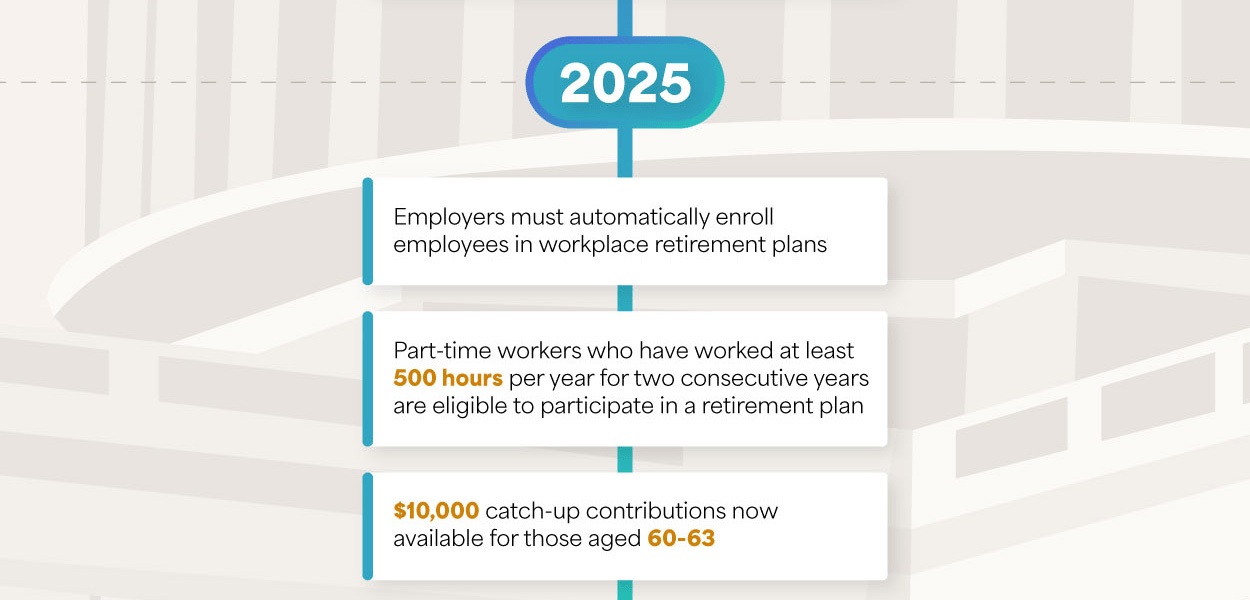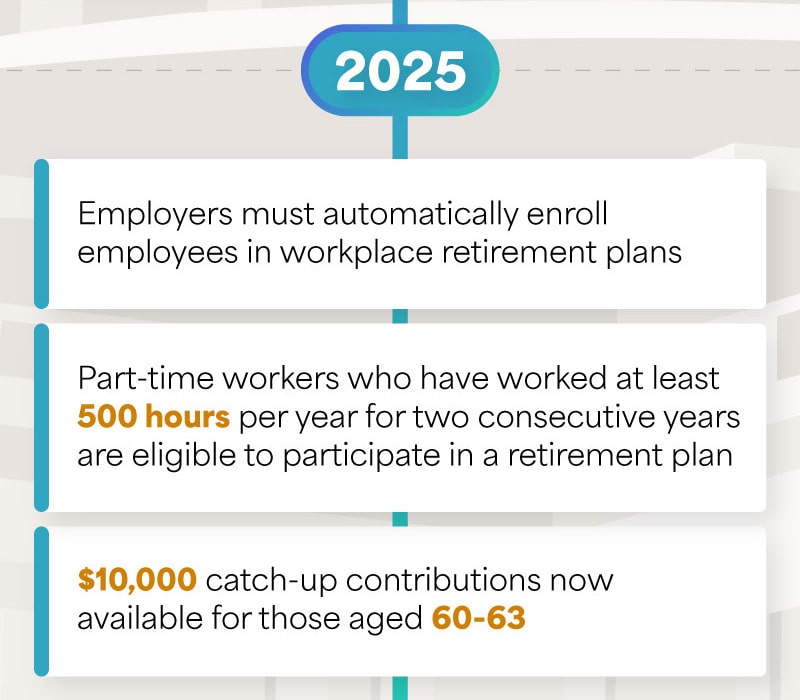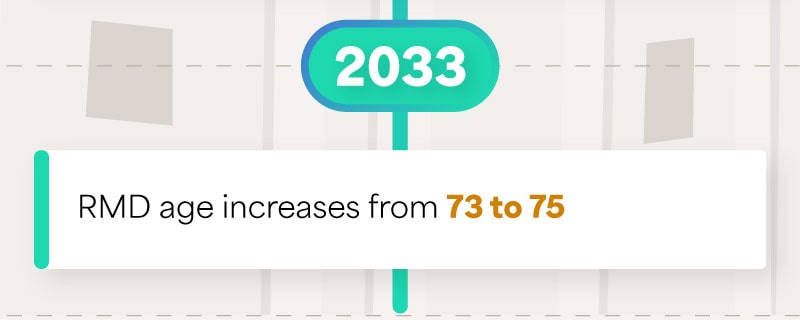 Related Content
Help your college-bound child explore scholarships, grants, and more with this article on paying for higher education.
Drinking may be a "rite of passage" for teens, but when it occurs in your home you may be held responsible for their actions.
One way to find money is to examine your current spending habits and eliminate money wasters.