Understanding the SECURE Act 2.0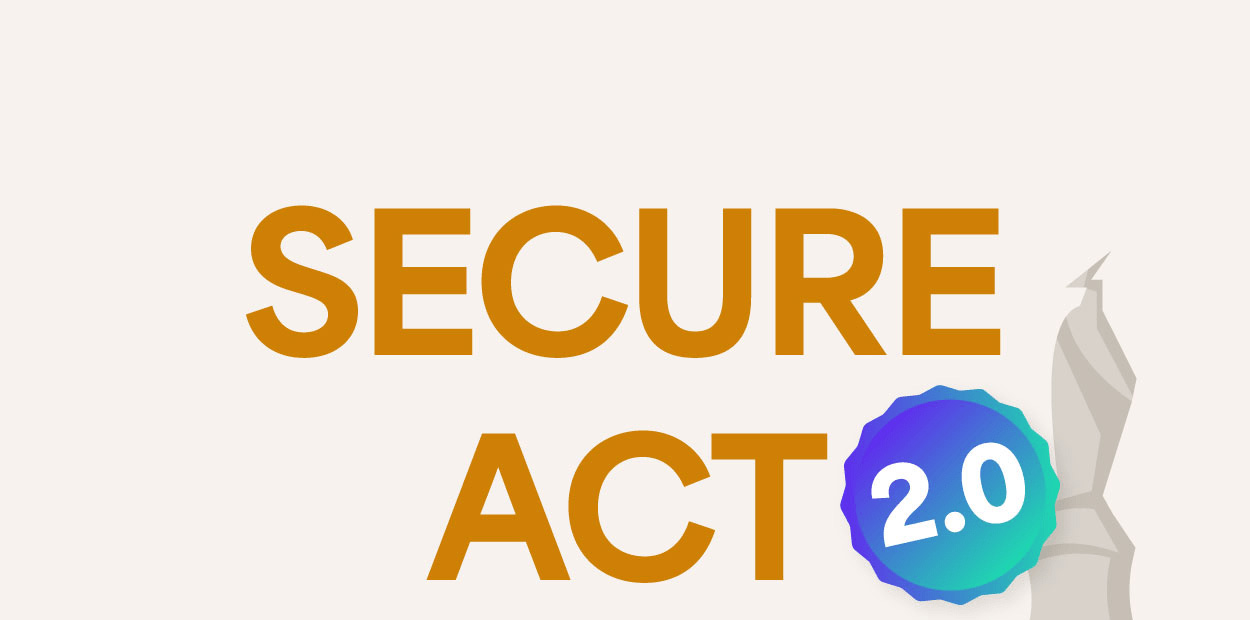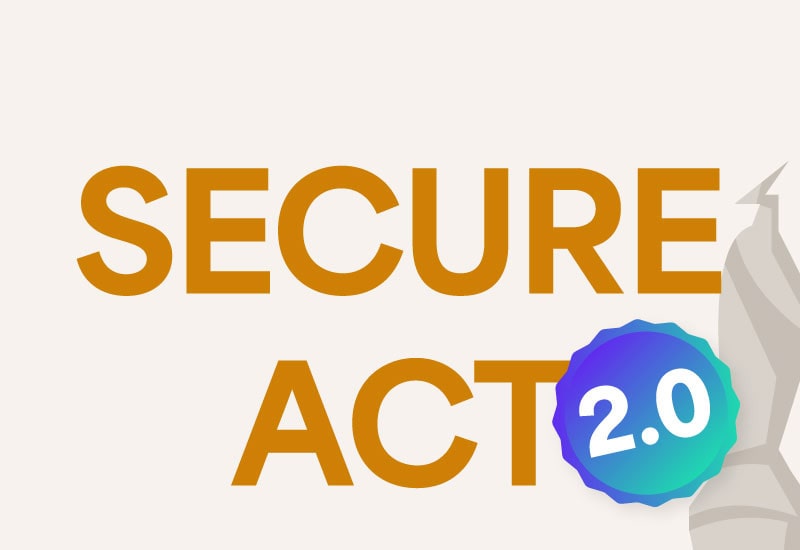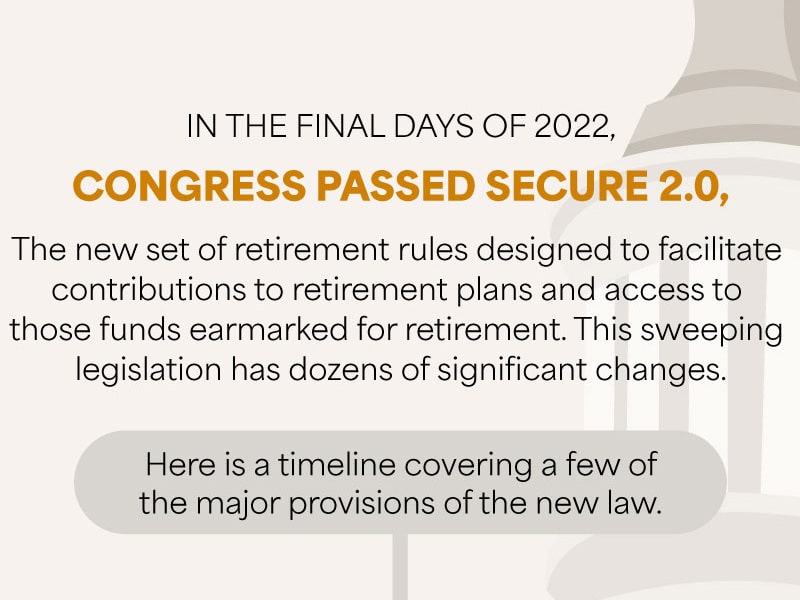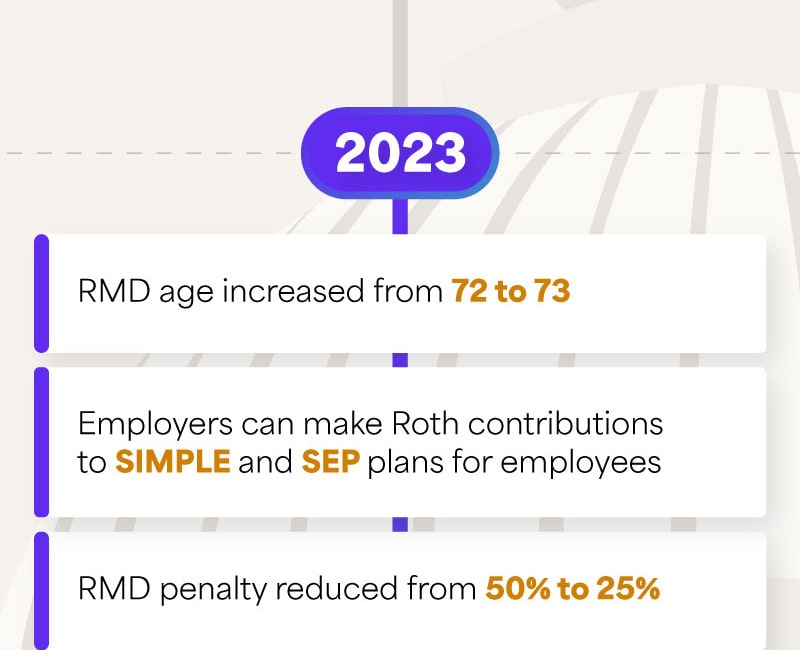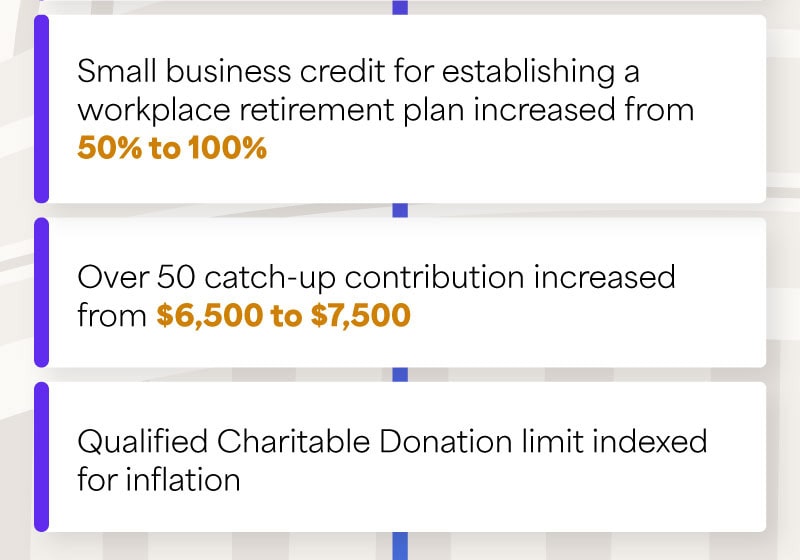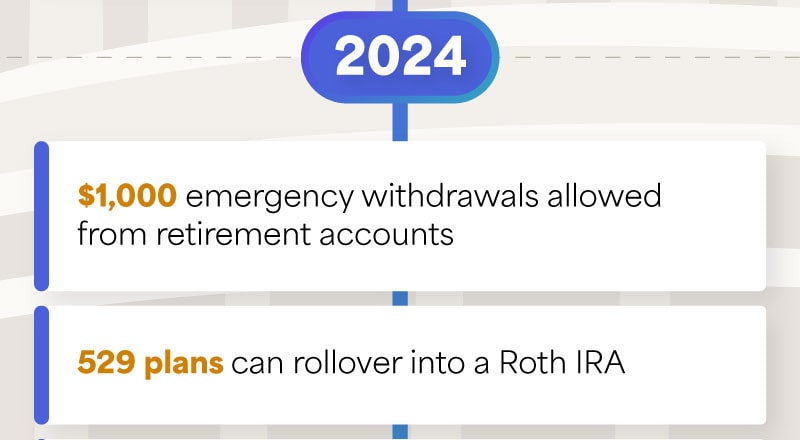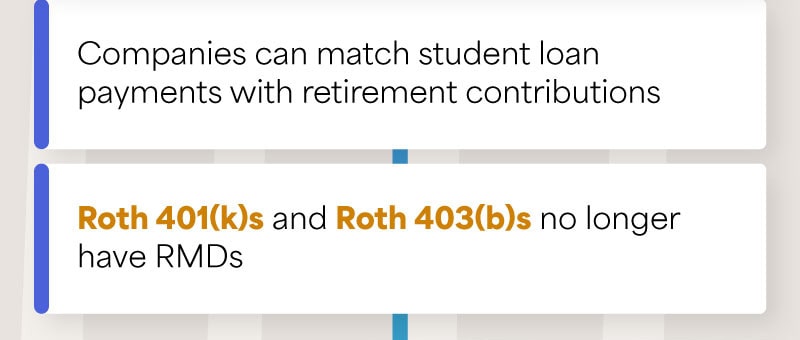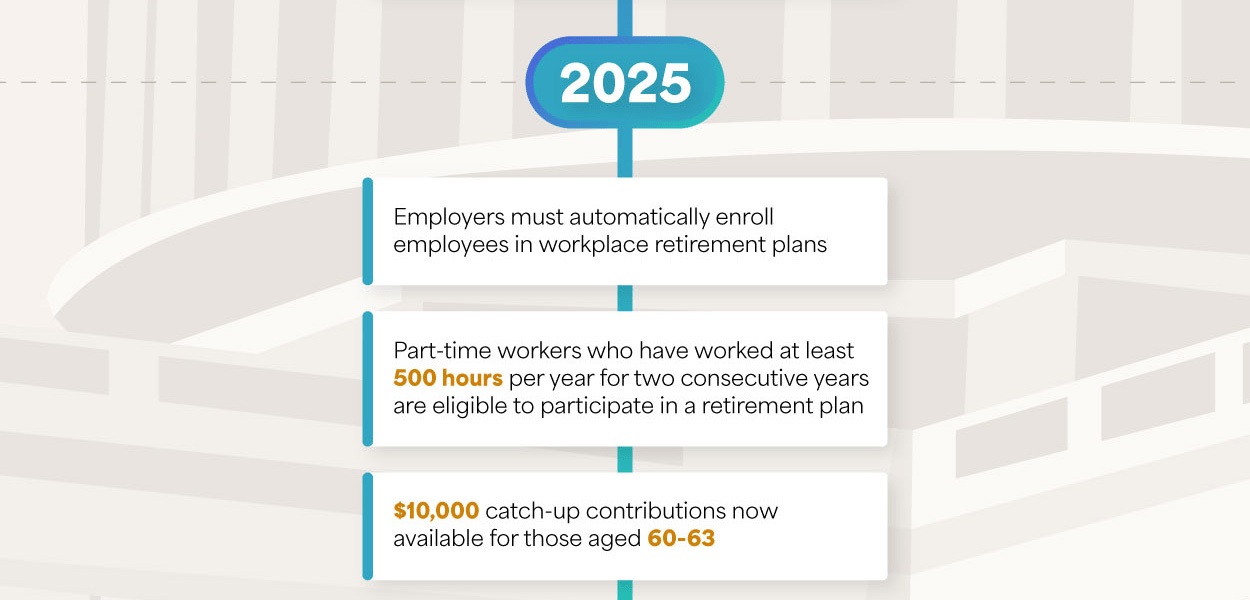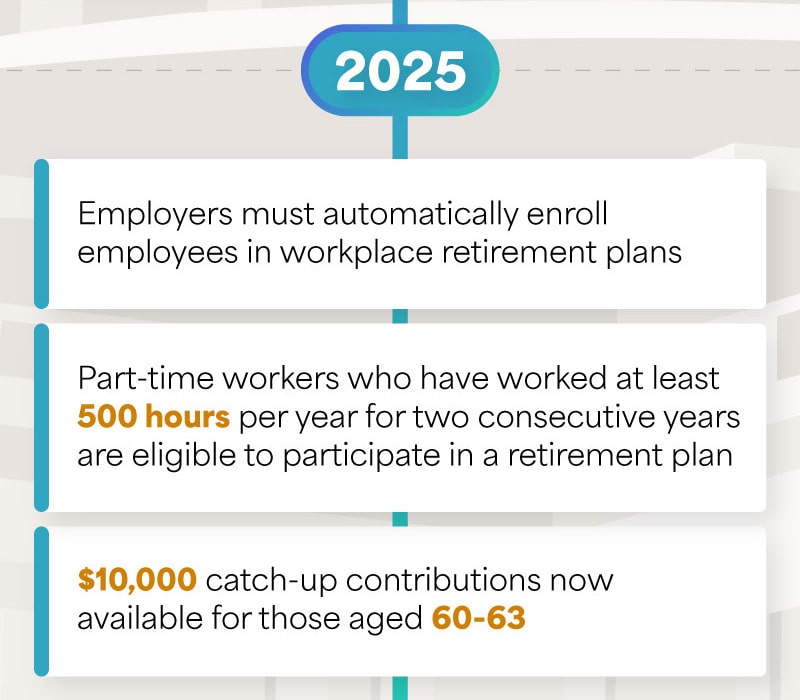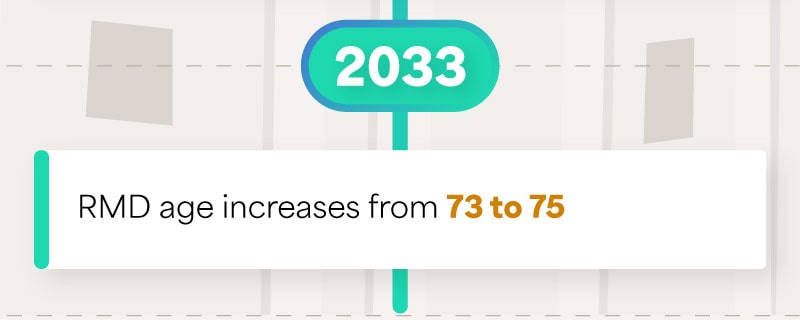 Related Content
Purchasing homeowners insurance is critical for protecting your home.
Lifestyle inflation can be the enemy of wealth building. What could happen if you invested instead of buying more stuff?
Your liability for damages that occur when a tree on your property falls on your neighbor's property is not clear cut.