Why do Renters Have to Save More?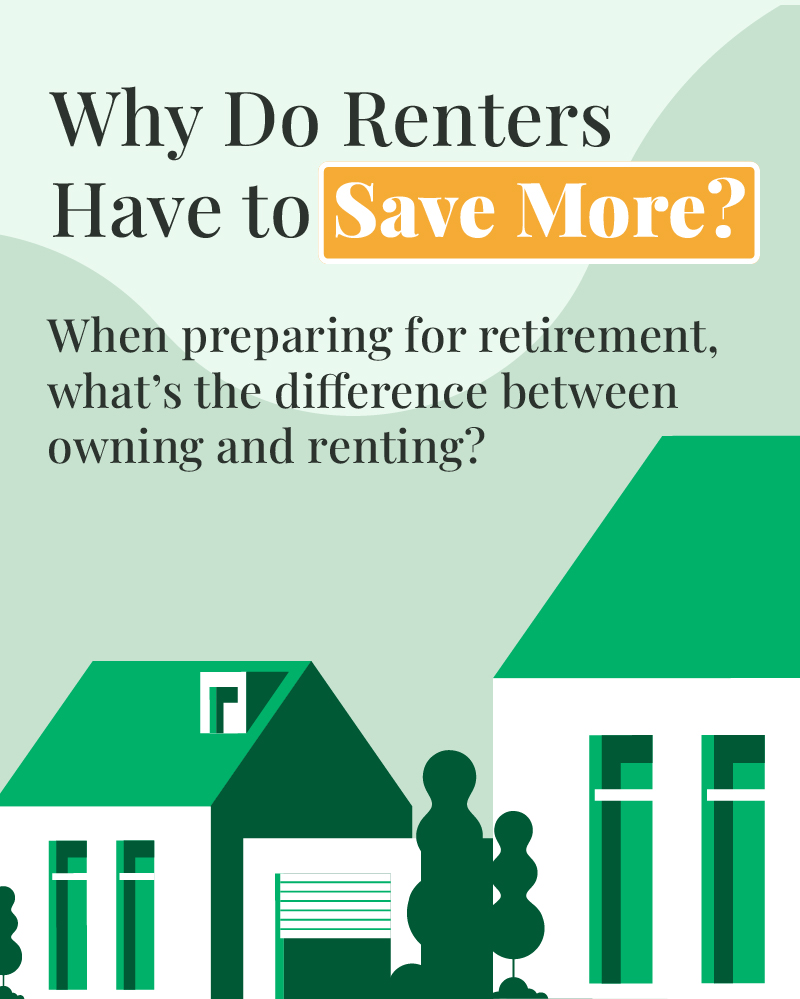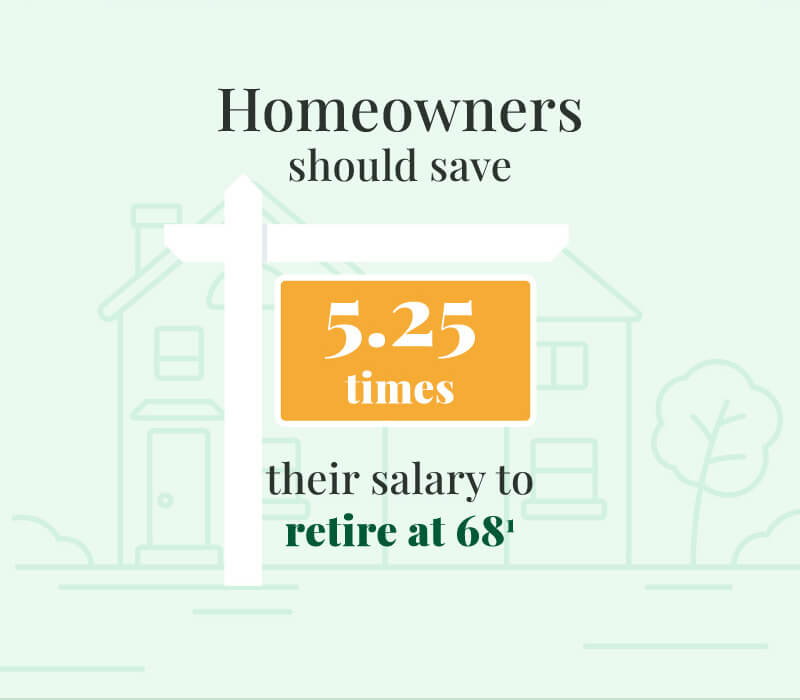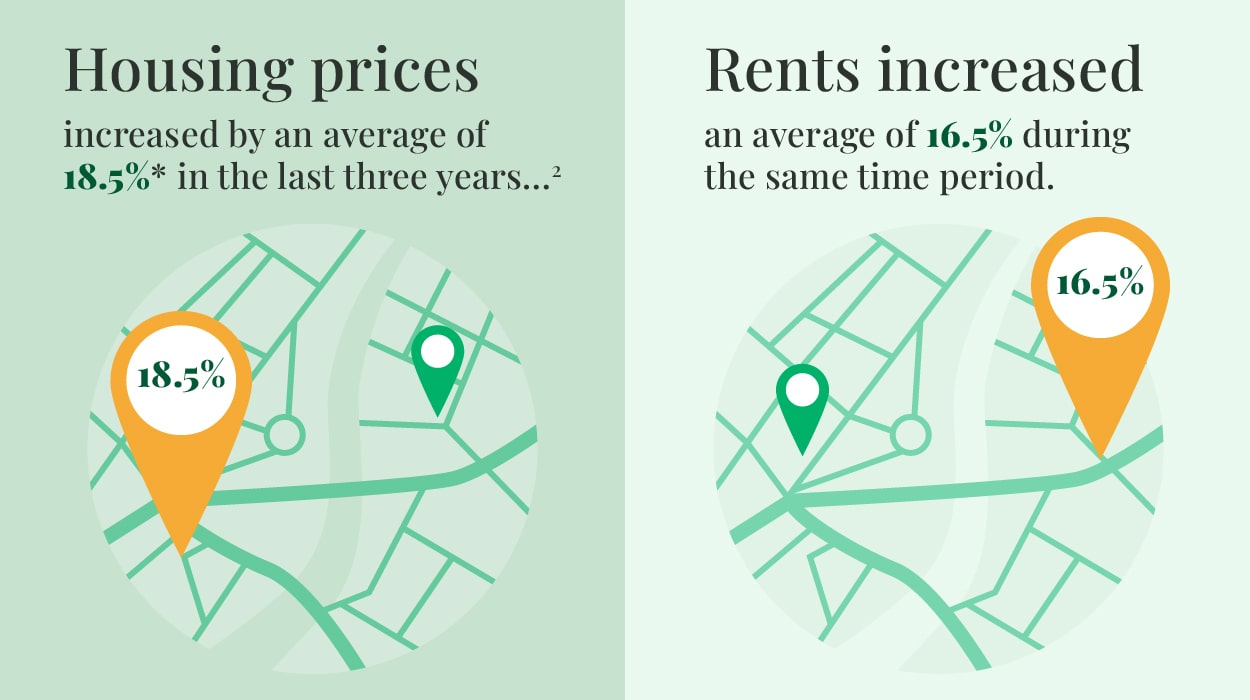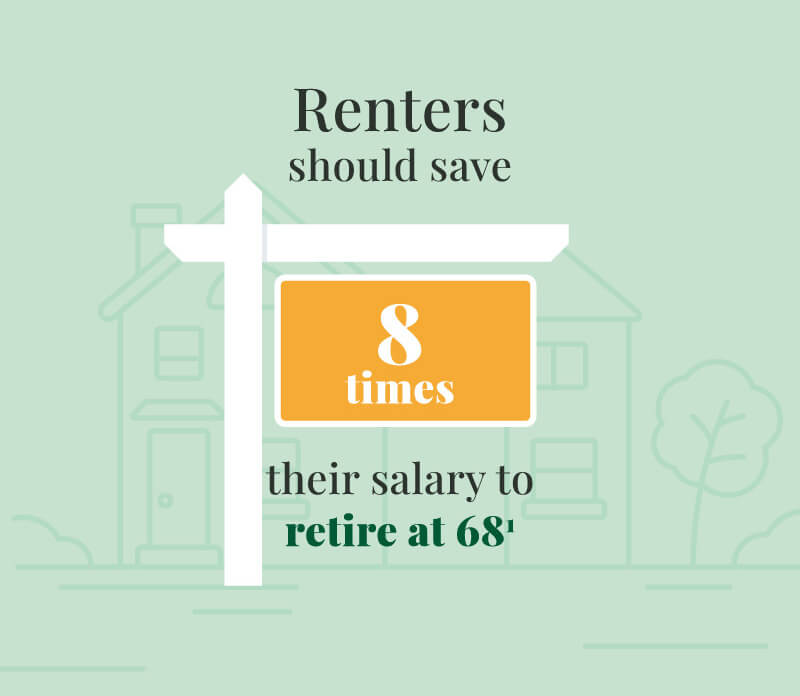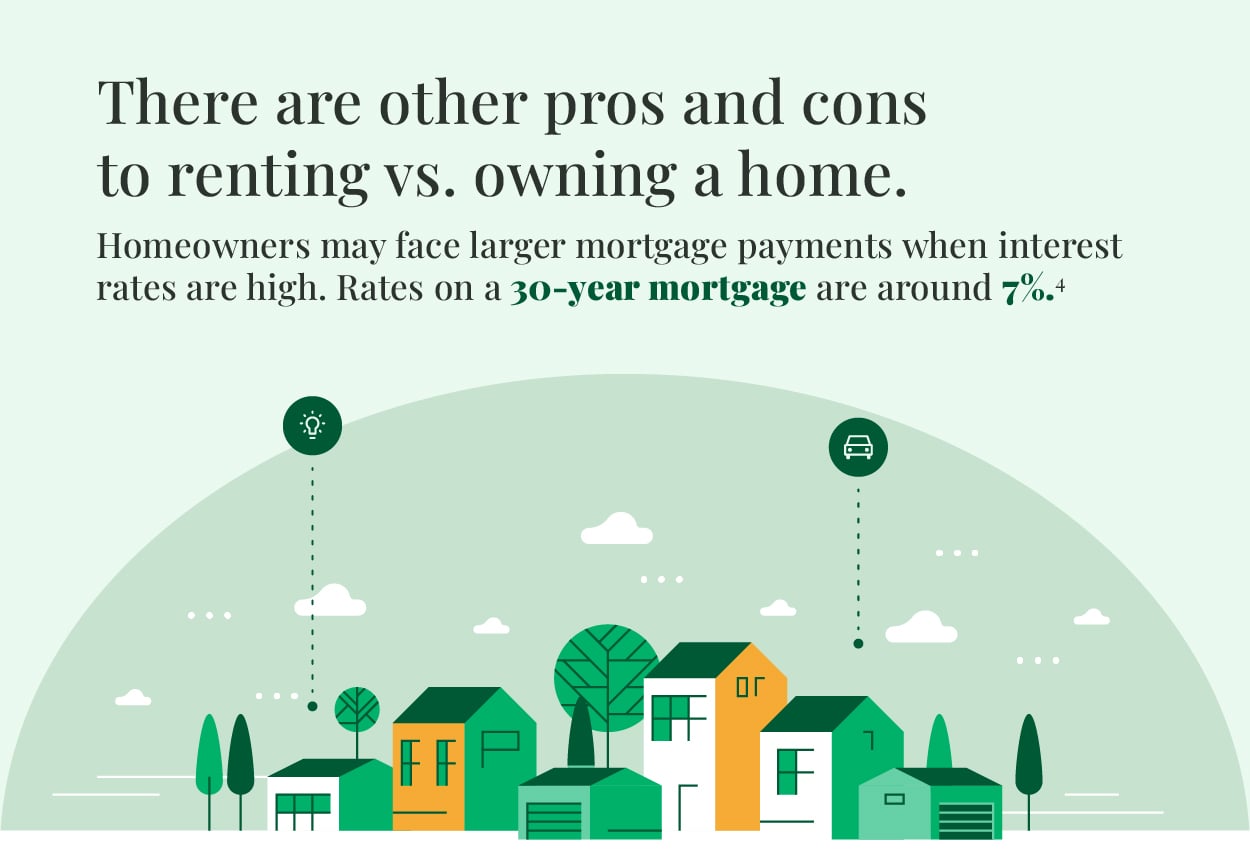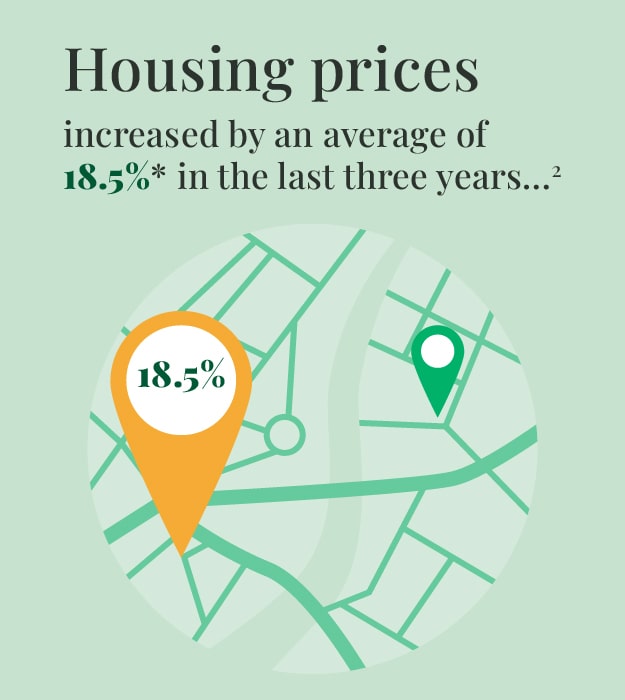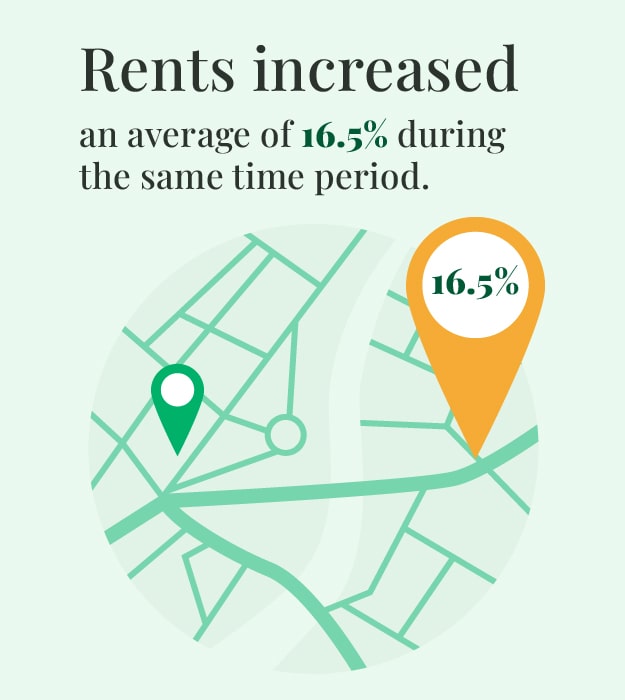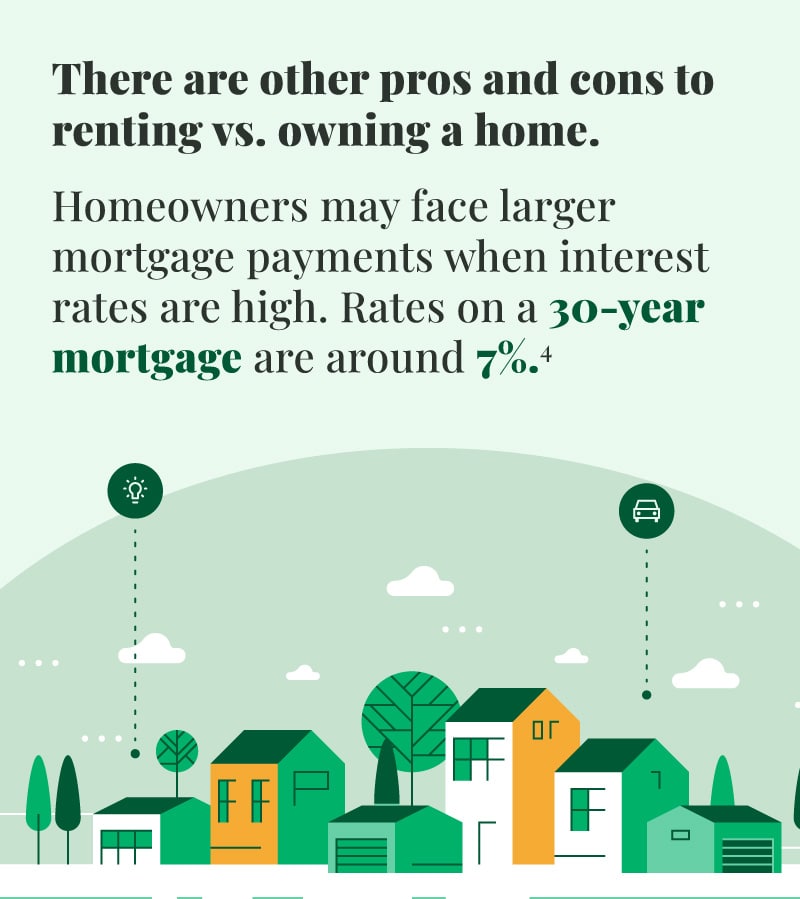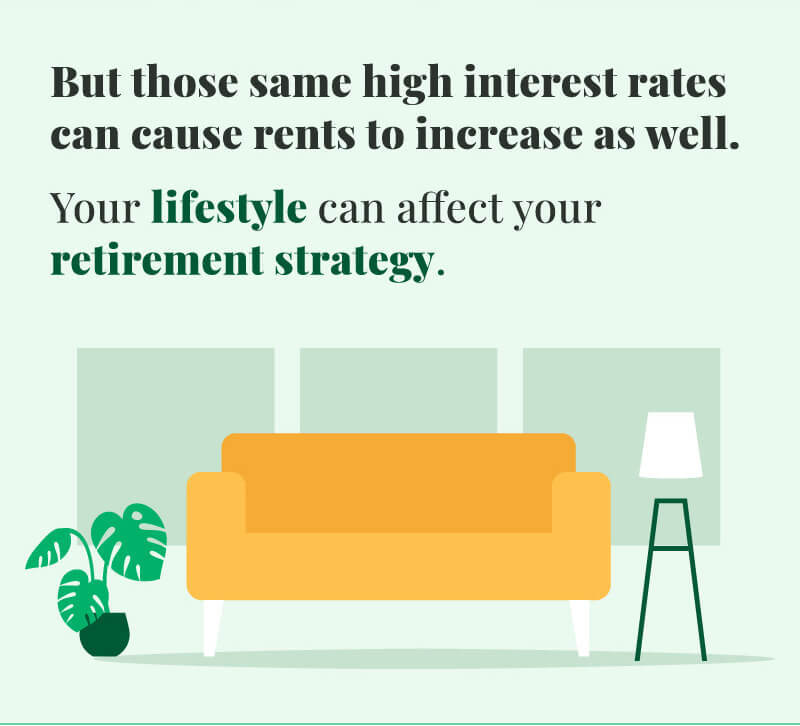 Related Content
A bucket plan can help you be better prepared for a comfortable retirement.
In this article, explore the benefits of the Federal Student Grant Program.
Probate can be a completely public process, or it can be managed to include as little information as possible.