Capital Gains Tax When Selling Your Home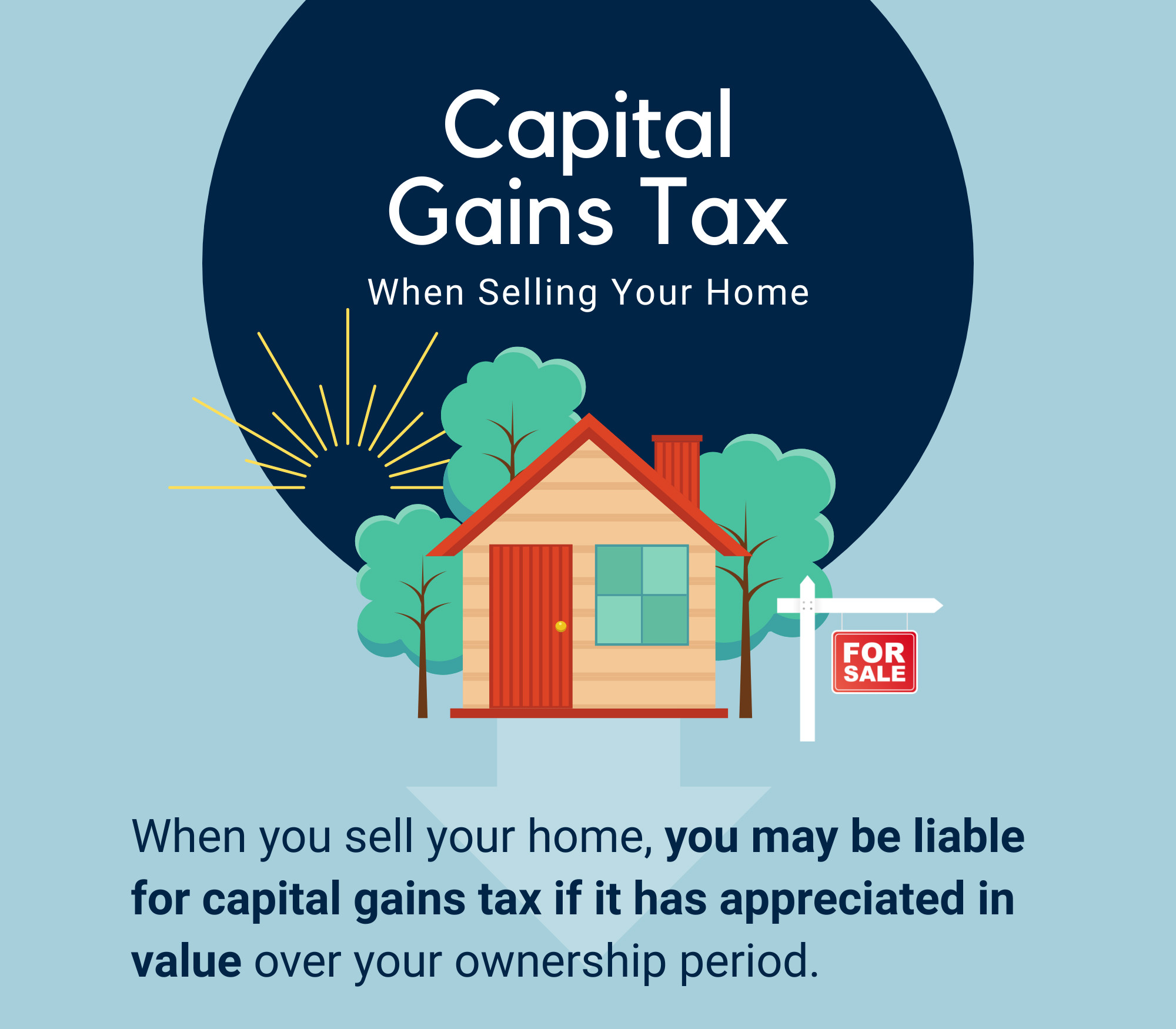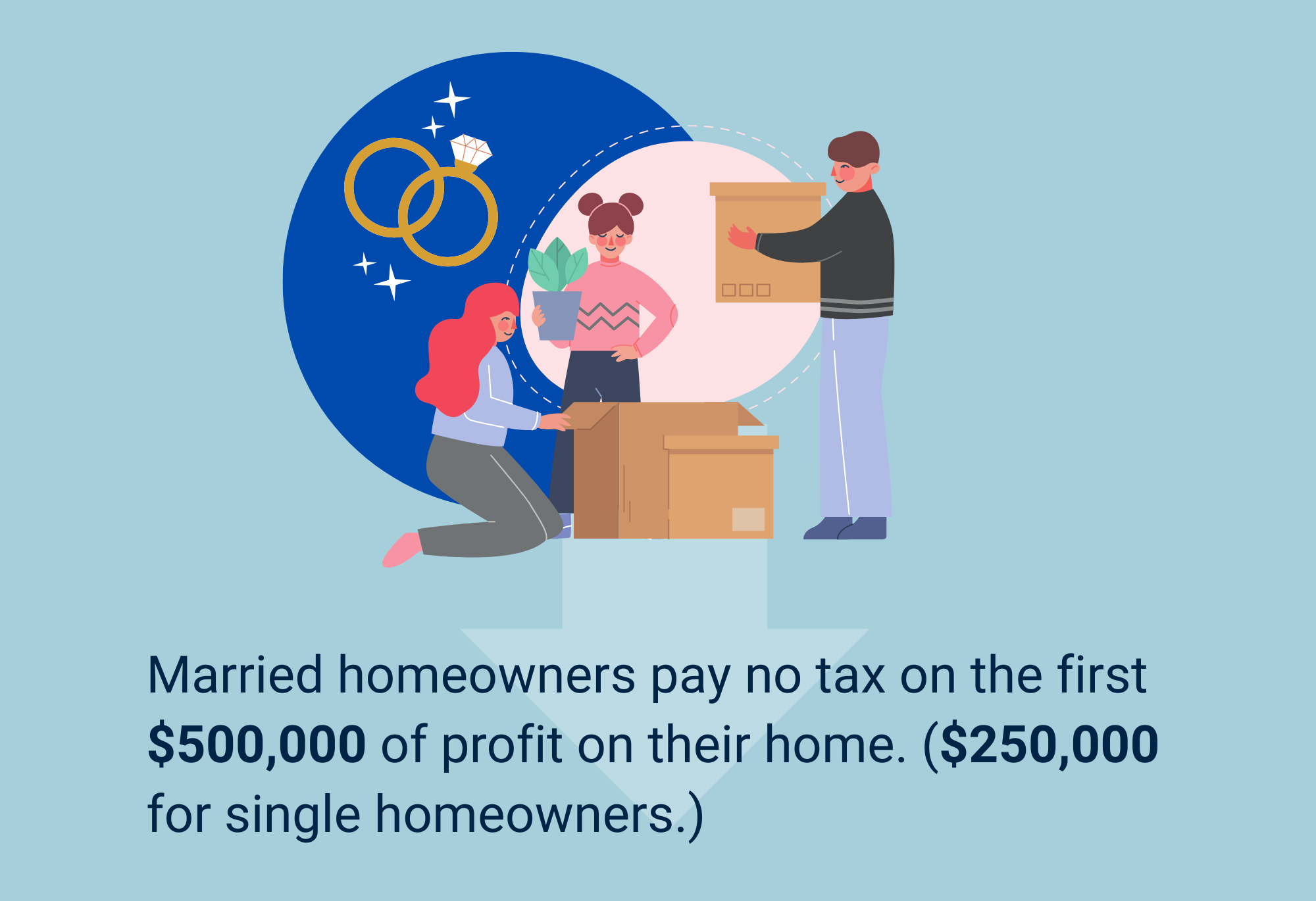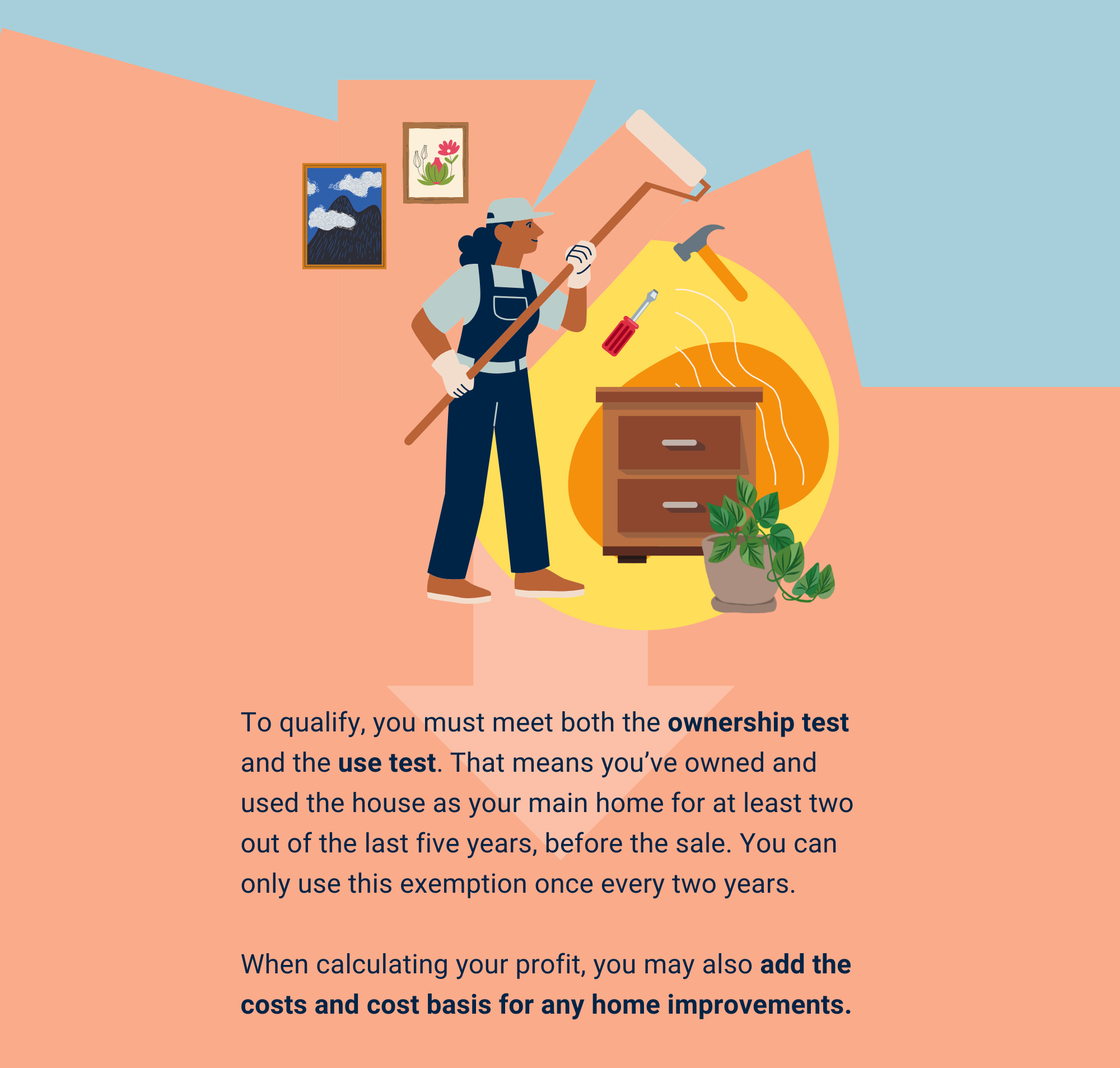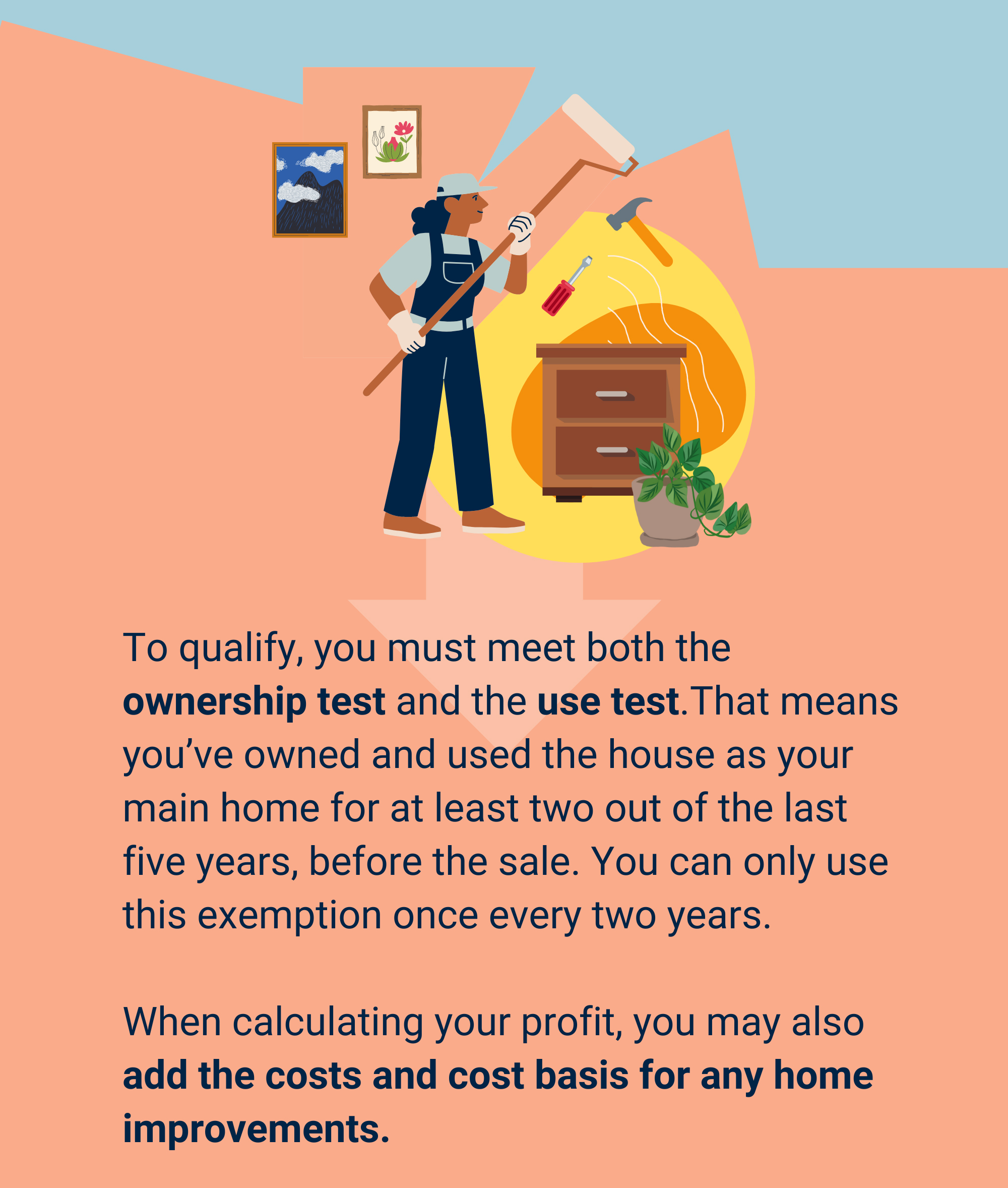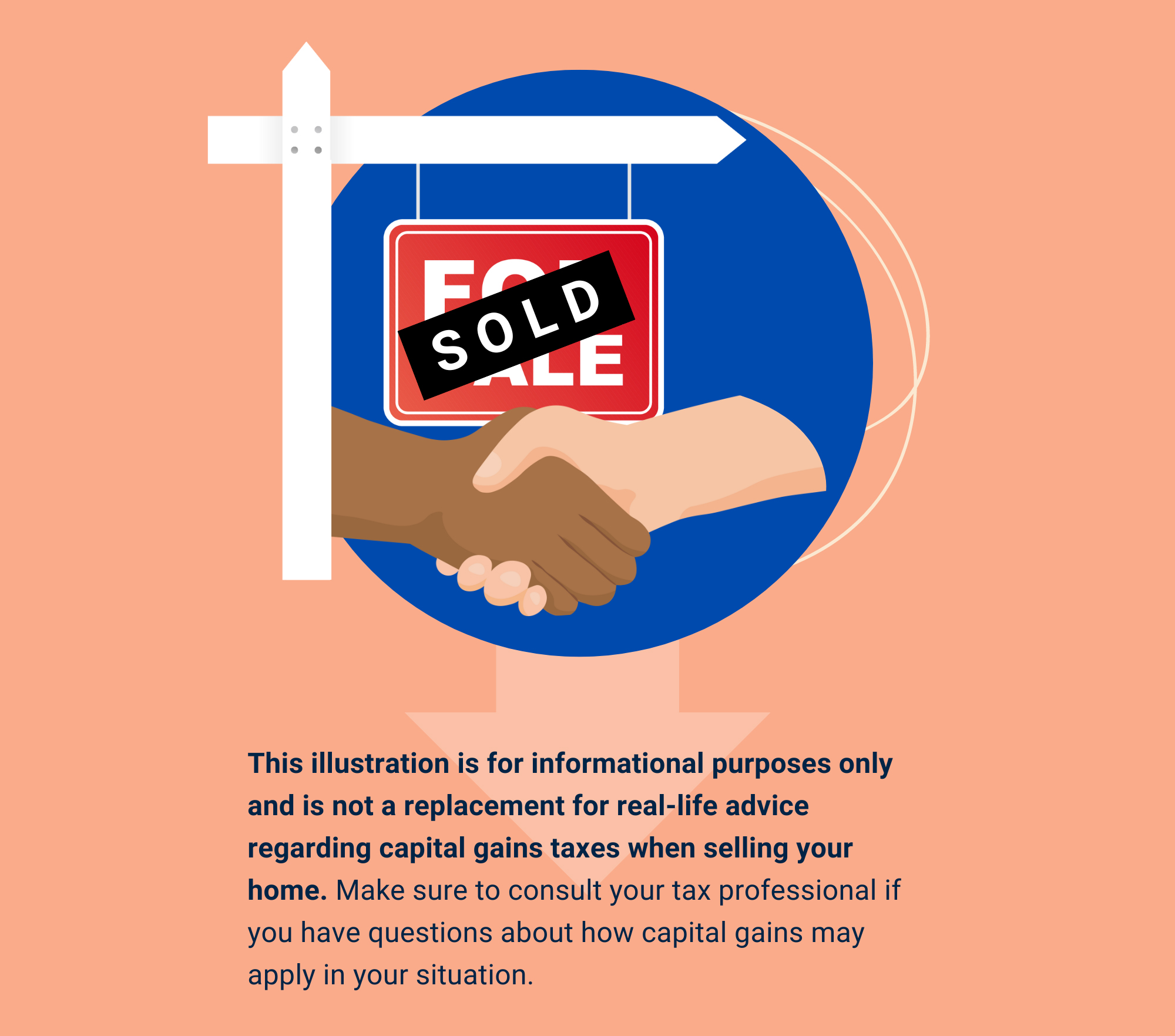 Related Content
1035 exchanges provide a way to trade-in an annuity contract or life insurance policy without triggering a tax liability.
Determine your potential long-term care needs and how long your current assets might last.
Have fun and learn how to craft the perfect password with the help of this highly engaging infographic.